State Dept. releases RFP for open source intelligence services
By Loren Blinde
March 1, 2019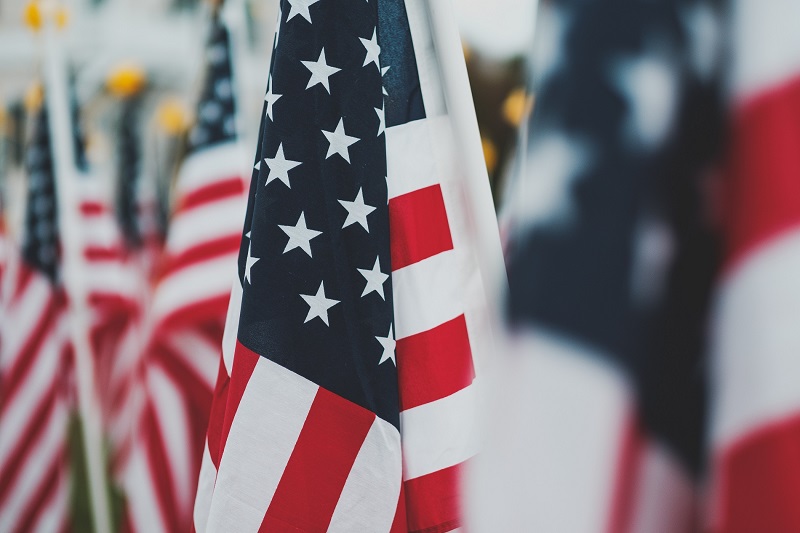 On February 28, the U.S. Department of State released the Request for Proposals for the Bureau of Diplomatic Security, Open Source Intelligence Services acquisition. RFP questions are due March 05, 2019 and Phase I Proposals are due by March 11, 2019 at 7:00 a.m.
he U.S. Department of State (DOS), Bureau of Diplomatic Security (DS), Directorate of Threat Investigations and Analysis (TIA), Open Source Intelligence Program has a requirement for open source monitoring and analysis support services, as well as logistical and office management services, in order to facilitate the production of timely, accurate, and relevant open source intelligence products and services.
The Open Source Intelligence program identifies and analyzes information within the open source environment related to terrorism, political violence, threats, and suspicious activity directed against the Secretary of State, Department personnel and facilities, designated foreign dignitaries and facilities in the United States, and personnel abroad under chief of mission authority. The Open Source Intelligence program, hereafter referred to as the, "Program", also provides analytical support to overseas elements performing similar functions at missions abroad. In coordination with the TIA Threat Watch team in the DS Command Center, the Program provides open source capabilities to the Threat Watch, securing all-source solutions for notifications and analyses.
The Threat Investigations and Analysis Directorate (DS/TIA) provides Diplomatic Security (DS) the means to track, analyze, disseminate and investigate threat information for our embassies and consulates, as well as the U.S. private sector. The offices of DS/TIA coordinate with the U.S. law enforcement and the Intelligence Communities to produce timely intelligence products to counter threats to our facilities and personnel overseas. DS/TIA issues reports on breaking incidents worldwide, informs private sector U.S. entities abroad about threats and potential risks, conducts detailed investigations regarding threats and incidents affecting our public and private interests and manages the Rewards for Justice Program on behalf of the Secretary of State.
Full information is available here.
Source: FedBizOpps