DARPA seeks proposals for GAILA program
By Loren Blinde
March 29, 2019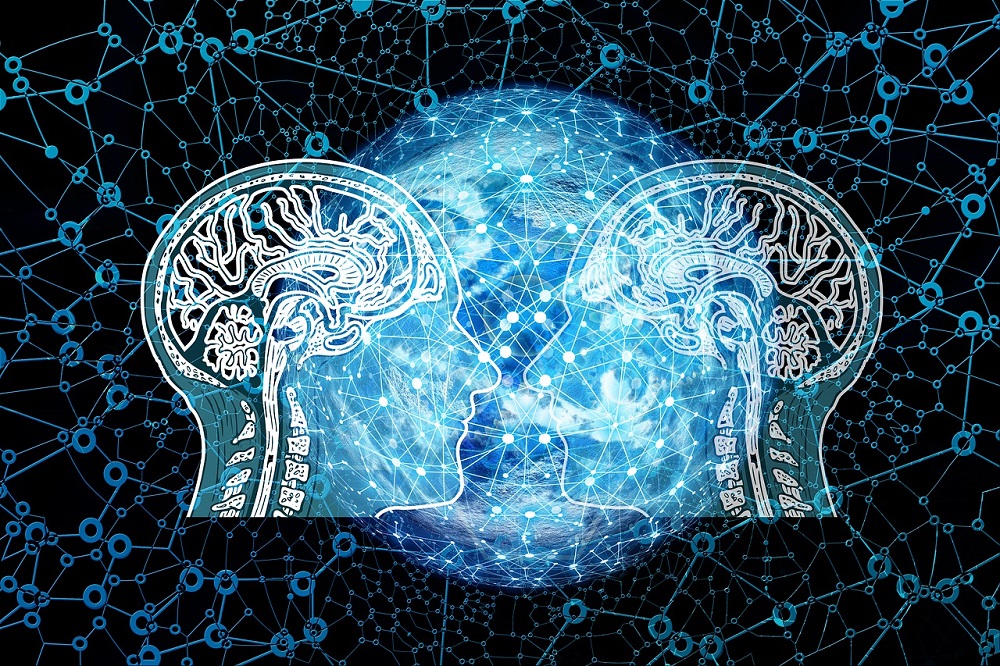 On March 28, the Defense Advanced Research Projects Agency released a call for proposals for the Grounded Artificial Intelligence Language Acquisition (GAILA) program. Proposals are due by 12:00 p.m. Eastern on April 26.
The Defense Advanced Research Projects Agency (DARPA) is issuing an Artificial Intelligence Exploration (AIE) Opportunity, inviting submissions of innovative basic research concepts in the technical domain of human language technology, cognitive science, and language acquisition.

This AIE Opportunity is issued under the Program Announcement for AIE, DARPA-PA-18-02. All proposals in response to the Grounded Artificial Intelligence Language Acquisition (GAILA) opportunity, as described herein, will be submitted to DARPA-PA-18-02-06.
The past few decades have seen explosive growth in development and training of AI systems, which are now embodied in digital computing processes spanning several key industries. One area that has benefited from AI, and specifically Machine Learning (ML) techniques and statistical methods, is the area of Human Language Technology (HLT). These methods have provided significant improvements to numerous language technologies such as machine translation, information retrieval, name entity detection, event detection, knowledge base creation, and more. These technologies have been successfully deployed in government, defense, and commercial settings, such as for call centers, reservation services, and personal assistants such as Siri and Alexa.
However, ML suffers from a need of large amounts of annotated data for training in order to achieve the required accuracy for the various applications. ML technology is also brittle, incapable of dealing with new data sources, topics, media, and vocabularies. These weaknesses of ML as applied to natural language are due to exclusive reliance on the statistical aspects of language, with no regard for its meaning.
The primary goal of this effort is to research and develop a model for grounded language acquisition and an automated language acquisition prototype that learns to understand English text and speech, for the purpose of making the information more useable by automated analytics.
Full information is available here.
Source: FedBizOpps