DARPA seeks proposals for FLEX program
By Loren Blinde
August 14, 2023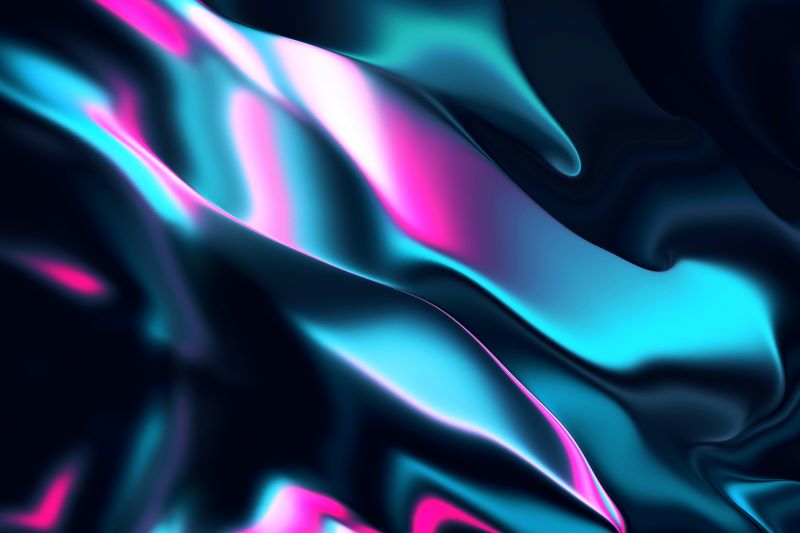 On August 9, the Defense Advanced Research Projects Agency (DARPA) released the research announcement for the Forward-Looking Experimentation (FLEX) program. Proposals will be accepted on a rolling basis until 1:00 p.m. Eastern on August 9, 2024.
The Microsystems Technology Office at DARPA seeks fundamental research proposals for disruptive ideas in information and communication technologies (ICT) addressing the grand challenges for a data-driven future. Proposed research should investigate innovative approaches that enable revolutionary advances in science, devices, or systems.
The goal of the Forward-Looking Experimentation (FLEX) program is to identify the direction and timing of key disruptive advances in ICT, accelerate technology exploration and generate intellectual property, develop next-generation researchers for the U.S. workforce, and build the foundation for future research programs.
The FLEX Research Announcement (RA) is soliciting innovative proposals addressing grand challenges in ICT. This RA seeks proposals for cooperative agreements only. Submissions for any other award instrument type may be DARPA-RA-23-02 6 considered non-conforming with the RA and may not be reviewed. Proposals must address only one of the seven (7) Topic Areas (TA) and must identify the selected TA in the proposal cover page. Proposers are limited to submitting one full proposal per TA under this announcement.
Proposals are expected to explore technical solutions to address the TA's technical challenges and create disruptive breakthroughs in critical areas. Proposals should clearly describe the relevance and impact of the proposed concept(s) for addressing the challenges identified in each TA, the current state-of-the-art technology, new insights to address the TA challenges, a credible research plan and schedule, and critical, quantitative milestones to be pursued over the research period.
Review the DARPA FLEX announcement.
Source: SAM
IC News brings you business opportunities like this one each week. If you find value in our work, please consider supporting IC News with a subscription.