Markon launches new government services firm
By Loren Blinde
August 14, 2023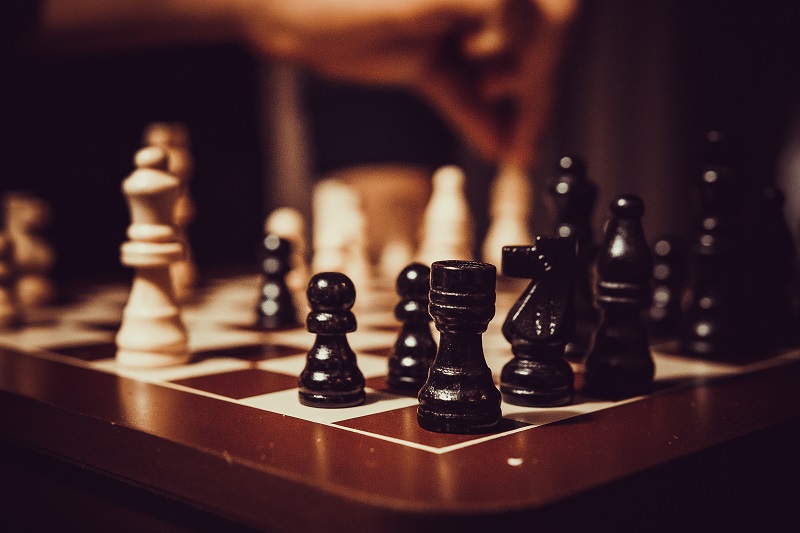 On August 11, Falls Church, VA-based Markon announced that it has officially completed its launch as an independent government services firm with a commitment to providing unparalleled management consulting solutions and professional services to federal government clients across various sectors. Led by chief executive Ray Carney, Markon aims to leverage its extensive industry expertise and innovative approach to meet the evolving needs of public sector organizations.
The company's core mission centers around creating tailored strategies, fostering collaboration, and delivering impactful outcomes that enhance the efficiency and effectiveness of government operations.
Carney expressed his enthusiasm for the company's journey ahead, stating, "We are humbled and excited to embark on this new chapter with Team Markon. Our shared dedication to service, performance, and collaboration propels us forward in our mission to empower government clients and drive positive change. Together, we will navigate the intricate landscape of federal sector challenges and seize opportunities that will shape a brighter future."
Comprising a seasoned and tenured executive team, Markon introduced the additional leadership team members:
– Krissy Goff, chief operating officer, brings a wealth of experience in operational excellence and strategic management to her role.
– Drew Thompson, chief corporate development officer, leverages his extensive background in strategic growth to drive expansion and M&A activity for Markon.
– Matt Slingwine, chief delivery officer for the defense business unit, brings his expertise in intelligence and defense sector operations to ensure the highest quality delivery of professional services.
– Dave Morrison, chief delivery officer for the civilian business unit, combines his in-depth understanding of intelligence and civilian agency operations with a commitment to excellence.
Source: Markon
Like IC News? Then please consider subscribing. You'll get full access to our searchable library of 10,000+ articles, plus new articles each weekday.