VTG receives majority investment from A&M Capital Partners
By Loren Blinde
September 20, 2023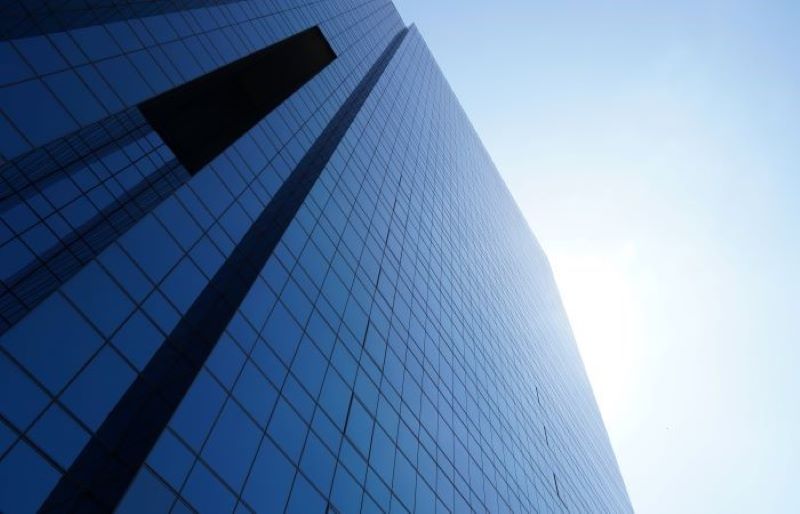 On September 19, Chantilly, VA-based VTG, an industry-leading provider of modernization and digital transformation solutions to Defense and Intelligence Community customers, announced that it has received a new majority investment from A&M Capital Partners.
"I have never been more enthusiastic or optimistic about VTG's future," said John Hassoun, VTG president and CEO. "This partnership with AMCP will accelerate VTG's growth trajectory, allowing us to make investments in the emerging capabilities and technologies most needed by our customers, and providing our employees with tremendous new career opportunities."
Tracing its earliest roots to 1866, VTG engineers solutions across all classes of naval warships and submarines, a diverse array of aircraft, and a comprehensive suite of C5ISR, combat and weapon systems. The company also develops undersea and autonomous technologies for the U.S. Navy, and delivers digital solutions and specialized mission support to the U.S. Intelligence Community. VTG has been a portfolio company of The Jordan Company since 2012. TJC exited its ownership of VTG as part of this transaction.
"We are very excited about our partnership with VTG," said Jack McCarthy, managing partner and founder of A&M Capital. "The Company's strong portfolio of long-tenured contracts supported by a highly experienced leadership team positions the business well for continued growth over the coming years."
"We view VTG as a highly attractive platform with differentiated technical and delivery capabilities," said Alex Nivelle, a partner of A&M Capital. "VTG is well positioned for expansion across its Defense and Intelligence Community customer base, and we look forward to working with the management team to pursue a hybrid organic and acquisition-driven growth strategy."
Source: VTG
Your competitors read IC News each day. Shouldn't you? Learn more about our subscription options, and keep up with every move in the IC contracting space.