Darin Cabral joins Constellis as CFO
By Loren Blinde
December 12, 2022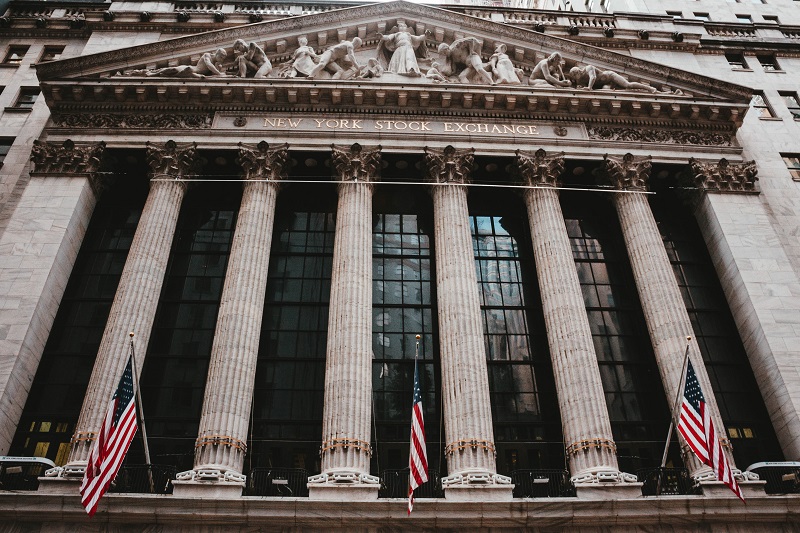 On December 8, Herndon, VA-based Constellis announced the appointment of Darin Cabral as chief financial officer, effective December 12, 2022. Cabral will oversee all company financial operations, including accounting, financial reporting, tax, business control, treasury, as well as financial planning and analysis. He succeeds Richard Hozik, who will be leaving the company to pursue a new opportunity.
Terry Ryan, Constellis CEO, stated, "The board and I thank Rich for his contributions to the Company over the past two years and we wish him all the best in his future endeavors."
Cabral is an experienced financial executive with a track record of delivering profitable growth across multiple business cycles. He joins Constellis from Peraton, where he served as senior vice president of finance/sector finance and integration. He brings with him almost thirty years of cross-functional experience, including roles leading financial operations, M&A integration and international financial management. In addition to his most recent experience at Peraton, Cabral has held senior leadership positions at Perspecta, DXC Technology, and Hewlett-Packard. He holds a bachelor's in finance from the University of Kentucky and a master's in management with concentration in finance from Purdue University.
Ryan further commented, "It is my sincere pleasure to welcome Darin into our Constellis family. We are excited for Darin to assume his role as a financial and strategic partner helping us continue to grow our business profitability with a laser focus on cash flow generation. The Constellis board and I believe Darin will be an immediate contributor, driving excellence in the finance function as the company pursues and executes on notable new business opportunities in partnership with our customers."
Source: Constellis
Keep up with your competitors by following notable executive moves across the IC contracting space — become a paid subscriber to IC News.