Constellis announces banner year of contract wins
By Loren Blinde
February 6, 2023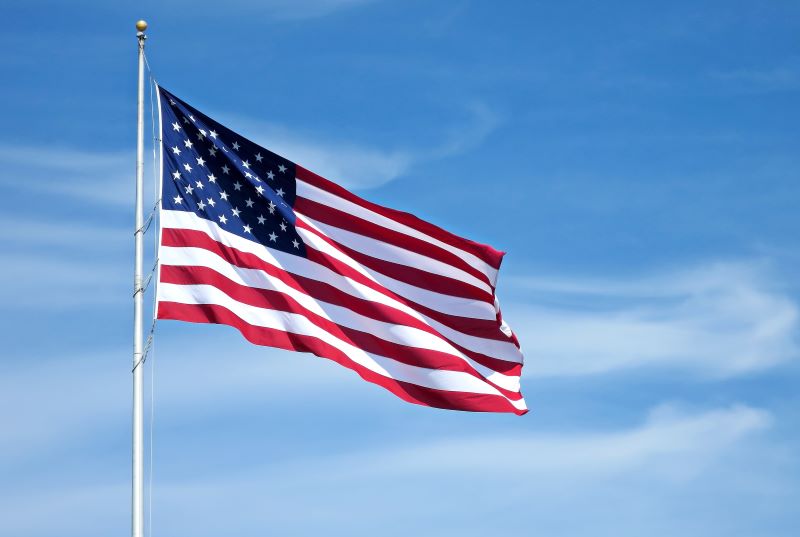 On February 3, Herndon, VA-based Constellis announced that the company recorded nearly $5B in contract awards in the preceding 12 months, representing a 250% increase and establishing a new milestone for the Virginia-headquartered government contractor.
The company obtained wins with the Department of Energy, Department of State, Department of Defense, Department of Homeland Security, Department of Justice, Intelligence Community, and numerous commercial clients.
"Over sixty percent of the company's awards in the preceding 12 months have an 8-year average period of performance, establishing a strong backlog of business," said Darryle Conway, chief growth officer at Constellis. "By focusing on core markets, we have built a strong roadmap that is consistent with our long-term growth strategy."
"I am extremely proud of this achievement for the company," said Terry Ryan, chief executive officer at Constellis. "The results reflect our employees' exceptional performance and long-standing reputation with customers. I'm excited about Constellis' future as we build out our market-leading offerings for next-generation security solutions that address increasing demands for improved security against multiple threats challenging domestic and international customers."
Source: Constellis
Your competitors read IC News each day. Shouldn't you? Learn more about our subscription options, and keep up with every move in the IC contracting space.