SSC launches DoD R&D satellites
By Loren Blinde
June 16, 2023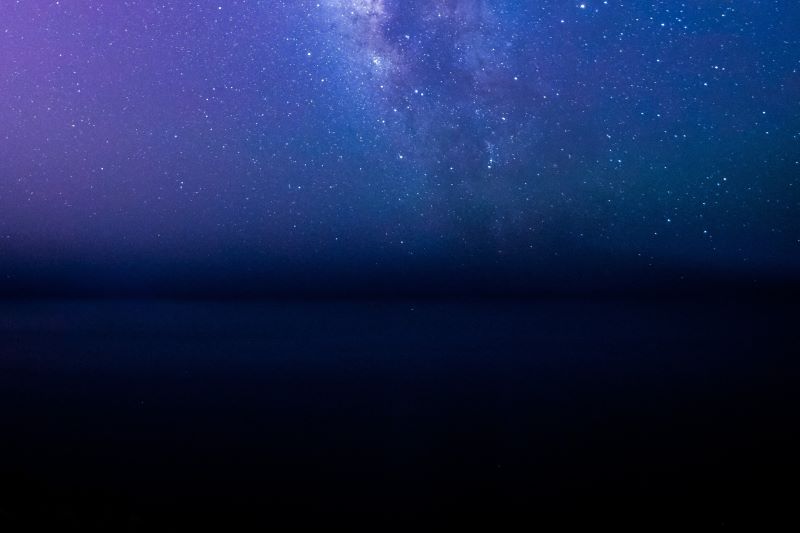 Space Systems Command (SSC)'s Space Domain Awareness & Combat Power (SDA&CP) and Spaceflight Inc. successfully launched three Department of Defense (DoD) Research and Development (R&D) satellites for the U.S. Space Force, SSC announced June 12.
The Space Test Program (STP)-CR2301 mission, on board a Space-X Falcon-9 rocket, lifted off at 2:35 p.m. PT/5:35 p.m. ET from Space Launch Complex (SLC)-4 East at Vandenberg Space Force Base, California. Official confirmation of spacecraft separation was received from the SDA&CP program office 90 minutes after orbital insertion. In the next few days, satellite operators will make initial contact with the deployed satellites ensuring nominal functionality. The DoD Space Test Program (STP) congratulates their mission partners on the successful launch of the STP-CR2301 mission.
"We are proud of our continued partnership with the Air Force Research Laboratory and the Department of Defense and commend them on achieving this milestone," said Lt. Col. Jonathan Shea, SSC's director of the DoD's Space Test Program. "Proving these new technologies in the space environment is a vital step for future deployment in operational Space Force systems. This 306th mission continues the Space Test Program's 56-year history of providing access to space and testing these experiments and I'm honored to be part of this team launching these payloads today." said Shea.
STP-CR2301 is managed by the DoD STP office located at Kirtland Air Force Base in Albuquerque, New Mexico. SSC's SDA&CP headquartered at Los Angeles Air Force Base, administers the DoD STP which delivers experimental demonstrations of new capabilities and expedient space access solutions for research and development experiments.
SDA&CP is the program executive office within SSC that is responsible for delivering ground- and space-based infrastructure and systems that identify threats to national, allied, and commercial space systems. Its innovations integrate seamlessly across the space enterprise and promote deterrence by providing advances in space-enabled warfighting capabilities to joint military forces. SSC is the U.S. Space Force's field command responsible for acquiring and delivering resilient war fighting capabilities to protect our nation's strategic advantage in and from space.
Source: SSC
Stay in the know with breaking news from across the IC and IC contracting landscape by becoming a paid subscriber to IC News. Your support makes our work possible.