Dan Muse joins PSS as CFO
By Loren Blinde
March 13, 2019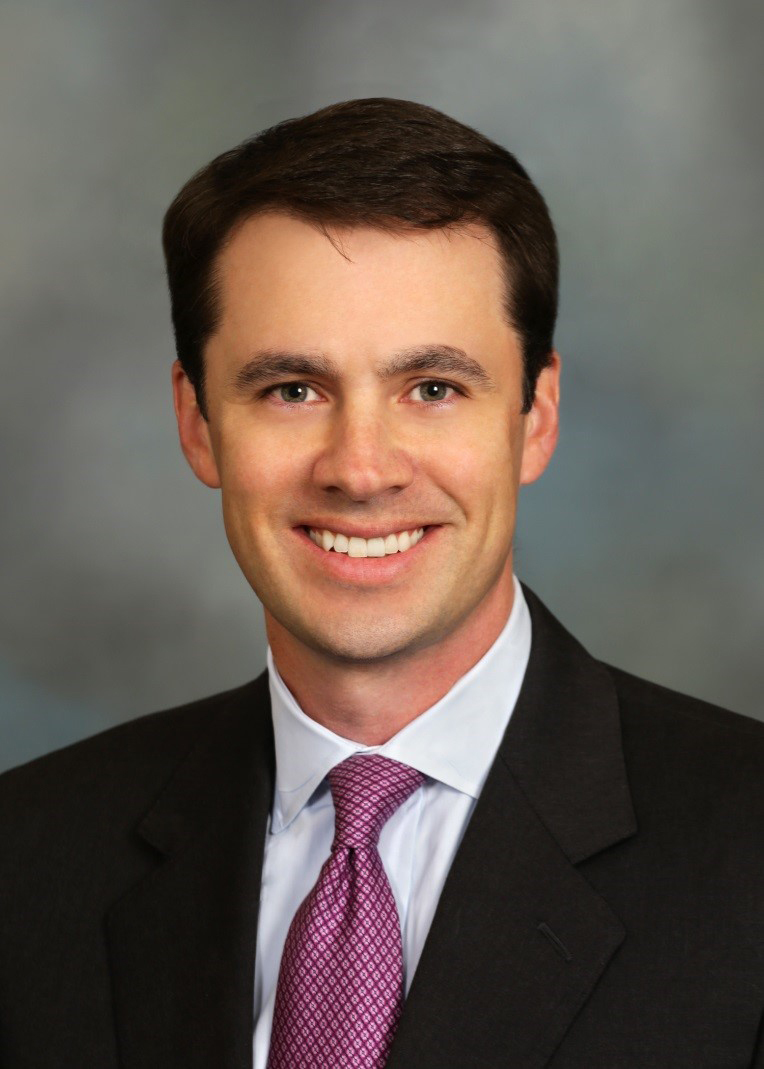 Preferred Systems Solutions, Inc. (PSS), a portfolio company of CM Equity Partners (CMEP), announced on March 12 that it recently appointed Dan Muse as CFO.
"Dan has an exceptional background that includes both executive financial leadership in a growth company model and investment banking, where he has consistently demonstrated a progressive, strategic approach to business that will help accelerate PSS growth going forward," said Randy Morgan, president & CEO. He continued, "Over the past 12 months, PSS has made excellent progress in transforming its business model to focus on higher end growth markets, building its workforce, winning new and re-compete contracts, and developing a robust pipeline of exciting new business opportunities. Each day provides us with an opportunity to excel and delight our customers with exceptional solutions and services. Dan is well respected by customers, partners and colleagues within the industry and his expansive experience is directly related to the areas of growth we are pursuing at PSS."
"I have known PSS and CMEP for many years and am very excited to be joining the talented management team to continue building upon the success they have achieved by providing outstanding support and critical mission solutions to our customers," said Dan Muse.
In his new role, Muse will help PSS continue to grow its professional services and leading-edge technology capabilities in order to bring mission-enabling innovation to new and existing customers while assuring a continued reputation for exceptional support and promoting the personal and professional development of its workforce.
"Dan's strong experience in corporate financial operations, along with his investment banking background serving the government contracting space, is an ideal fit for PSS as we work to extend our positive momentum, continue growing our platform, and achieve greater operating efficiency," said Randy Morgan. "He brings a professional, engaging and rigorous approach to the CFO role, with a demonstrated track record of success."
"PSS has a fantastic workforce and a unique customer set with tremendous potential. I look forward to putting my background and skills to work to help the company achieve greater results for our customers, employees, and stakeholders," said Muse.
As CFO, Muse will report directly to Morgan and will oversee the company's finance, accounting, human resources & recruiting, contracts & procurement, corporate security, information systems, facilities, tax, and treasury functions. He will also have P&L and business development responsibility for PSS GovCon Consulting, a division of PSS that provides financial consulting, systems implementation and hosting, reporting tools, back office support, and business process outsourcing solutions to government contractors.
Muse is a seasoned finance professional with 20 years of leadership experience and brings PSS in-depth strategy, transaction and accounting knowledge focused on the government services industry. He previously served as the CFO for FCI Enterprises LLC and Sevatec. Before joining Sevatec, Muse spent over a decade as an investment banker with Stifel's Aerospace, Defense and Government Services group where he advised on more than $3 billion of M&A and capital raising transactions for a wide range of government contracting companies. Earlier in his career, he worked for industry leaders including Goldman Sachs and Arthur Andersen. He earned an MBA degree from the Tuck School of Business at Dartmouth and a bachelor's degree in accounting from the University of Richmond. Muse has also earned both the Certified Public Account (CPA) and Chartered Financial Analyst (CFA) designations.
Source: Preferred Systems Solutions