Cohesity and Carahsoft announce partnership
By Loren Blinde
September 8, 2023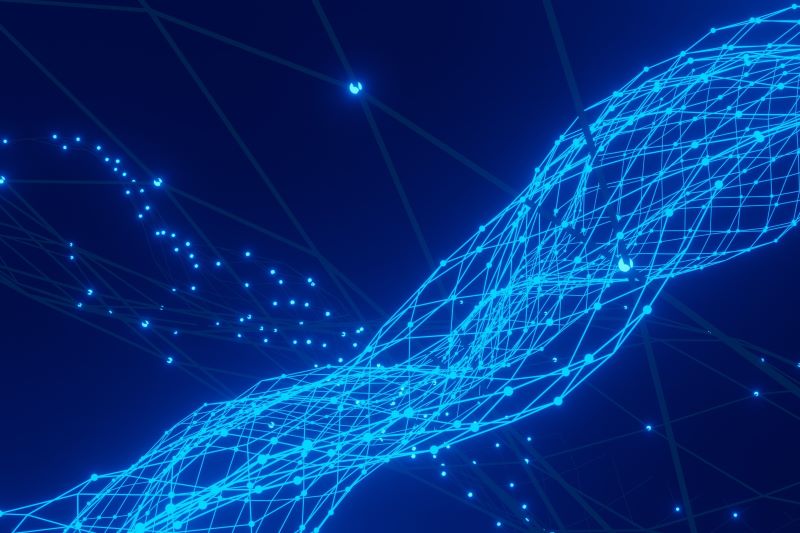 On September 6, San Jose, CA-based Cohesity and Reston, VA-based Carahsoft Technology Corp. announced a partnership. Under the arrangement, Carahsoft plans to serve as a distributor for Cohesity, making Cohesity's Data Cloud platform available to the Public Sector through Carahsoft's reseller partners, NASA Solutions for Enterprise-Wide Procurement (SEWP) V, Information Technology Enterprise Solutions – Software 2 (ITES-SW2), National Association of State Procurement Officials (NASPO) ValuePoint, National Cooperative Purchasing Alliance (NCPA), OMNIA Partners and E&I Cooperative Services Contract.
"We are pleased to partner with Carahsoft and its resellers to provide U.S. government agencies with powerful new capabilities based on our leadership position in data security and management," said Kit Beall, chief revenue officer, Cohesity. "We look forward to expanding our strategic partnership with Carahsoft to help public sector customers strengthen their cyber resilience in the face of evolving sophisticated adversaries."
Cohesity's comprehensive Data Cloud platform consolidates data sources, helps eliminate infrastructure silos, and automate data management tasks. The platform simplifies data management by providing a single, easy-to-use interface for managing data across on-premises, cloud, and edge environments. Cohesity's data security and management solutions provide the public sector with granular control over their data which helps them to comply with regulatory requirements and safeguard their sensitive information.
"The addition of Cohesity's Data Cloud to our portfolio reinforces our commitment to bringing innovative solutions to our public sector customers," said Craig Abod, Carahsoft president. "We are excited to work with Cohesity and our reseller partners to help government agencies stay ahead of evolving data security threats and protect their critical assets."
Source: Cohesity
Like IC News? Then please consider subscribing. You'll get full access to our searchable library of 10,000+ articles, plus new articles each weekday.