Cyxtera AppGate SDP added DHS CDM list
By Loren Blinde
October 11, 2019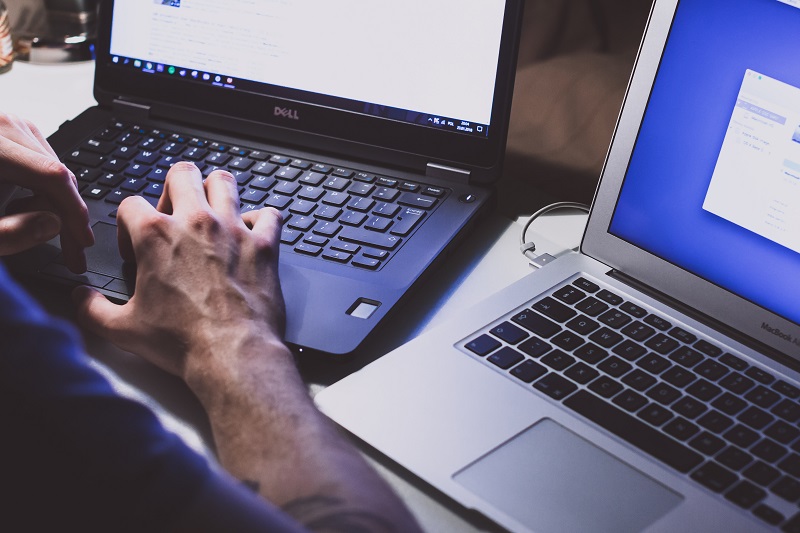 Cyxtera Technologies of Miami, FL announced that AppGate SDP, the first and only software-defined perimeter to achieve Common Criteria Certification, has been added to the Department of Homeland Security's (DHS) Continuous Diagnosis and Mitigation Program's (CDM) Approved Products List (APL) and is available through the CDM contract vehicle.
The CDM Program enhances the overall security posture of the U.S. Government by providing Federal agencies with capabilities to monitor network vulnerabilities and threats in near real-time. Increased situational awareness enables agencies to prioritize actions to mitigate or accept cybersecurity risks based on an understanding of the potential attack impacts.
"Cyxtera is now more readily available to Federal, State, Local, Regional and Tribal governments to better fortify networks and systems, and significantly reduce attack surfaces," said Brigadier General (ret.) Gregory Touhill, president of Cyxtera Federal Group and former CISO of the United States Government. "Enterprise-wide visibility of what assets, users and activities are on the network empowers agencies to effectively monitor, defend and respond to cyber incidents. Cyxtera Federal Group understands the importance of securing information for these vital entities and provides network security solutions that allow them to achieve their intended government mission without incident."
The CDM Program provides support to government agencies nationwide with the intent to:
Reduce agency threat surfaces
Streamline Federal Information Security Modernization Act (FISMA) reporting
Increase visibility into Federal cybersecurity
Improve the ability to respond to Federal cybersecurity issues
The CDM Program also supports, and can be used as part of, the National Institute of Science and Technology (NIST) Cybersecurity Framework to achieve ongoing assessments and authorization. AppGate SDP has met all requirements in order to be added to the CDM APL, which further demonstrates its ability for seamless integration into any agency's holistic security approach.
Source: Cyxtera