Army seeks LRR UAS
By Loren Blinde
January 10, 2022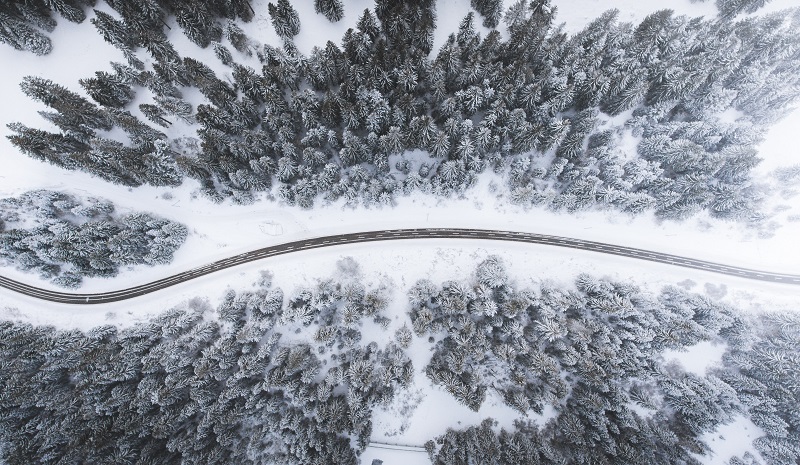 On January 7, the U.S. Army posted a request for information (RFI) for a Long Range Reconnaissance (LRR) Group 1/2 Unmanned Aircraft Systems (UAS). Responses are due by 5:00 p.m. Central on January 21.
The PEO AVN/PdO SUAS seeks industry information to identify potential solutions for a Long Range Reconnaissance (LRR) Small Unmanned Aircraft System (sUAS) for use by the United States Army to execute Reconnaissance, Surveillance and Target Acquisition (RSTA) missions during day and night operations in all environmental conditions.
The system should be rugged, durable, lightweight and ready to use as delivered with minimal logistic, training and support requirements. The system should provide real-time Full Motion Video (FMV) via Electro-Optical and/or Infrared (EO/IR) sensors. The system should be able to mark targets of interest with a laser device. The air vehicle should be capable of autonomous or single person manual launch with a minimal support equipment from a small confined area, and should be capable of either a manual or an autonomous recovery to the same launch area.
The designed recovery method should minimize and prevent system damage and ensure for short turn-around times between missions. The Ground Control Station (GCS) should be man-portable and consist of the necessary equipment to monitor the sensor(s) position and status, control the aircraft and payload movement and view its video.
Review the full U.S. Army LRR UAS RFI.
Source: SAM
IC News brings you business opportunities like this one each week. If you find value in our work, please consider supporting IC News with a subscription.