In-Q-Tel invests in Catalytic
By Loren Blinde
January 28, 2021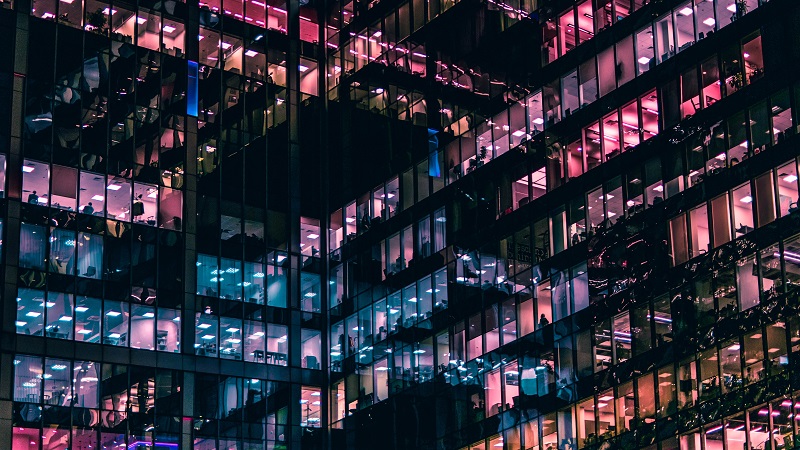 Chicago, IL-based Catalytic, the no-code workflow automation platform for efficient and digitized operations announced on January 26 a strategic investment from In-Q-Tel (IQT), the not-for-profit strategic venture capital firm that accelerates the development and delivery of cutting-edge technologies to U.S. government agencies that keep our nation safe.
"Catalytic's platform is designed for flexibility and ease of use, making their solution well suited for automating workflows in the diverse operating environments of the U.S. intelligence and defense communities," said Brinda Jadeja, senior partner, Investments at In-Q-Tel. "Their no-code platform makes it possible for a wide range of users to automate time-consuming, complex workflows, increasing speed and efficiency while freeing up time to focus on mission critical responsibilities."
The IQT investment also represents Catalytic's expansion into the government sector. Catalytic aims to enhance federal, state and local governments' efforts to expand services, better engage citizens and improve internal processes. As part of its expansion, Catalytic will launch an on-premise version of its platform in 2021, which is ideal for safeguarding the Intelligence Community's data.
"We continue to tailor our platform for specific industries, and the public sector is no exception. Our solutions can be leveraged by users at all levels within government agencies, and we're looking forward to delivering solutions for the public sector's unique technology challenges," said Sean Chou, CEO and co-founder of Catalytic. "In addition to our public sector expansion, Catalytic will remain focused on product innovation through more advanced governance capabilities and rolling out the on-premise version of our platform. We also know how important upskilling and reskilling is to our customers, so we will be releasing an interactive virtual learning experience dedicated to helping our platform users improve their no-code and low-code skills."
Source: Catalytic