Cubic appoints Brian LaRoche Cubic Mission Solutions VP, COO
By Loren Blinde
September 11, 2019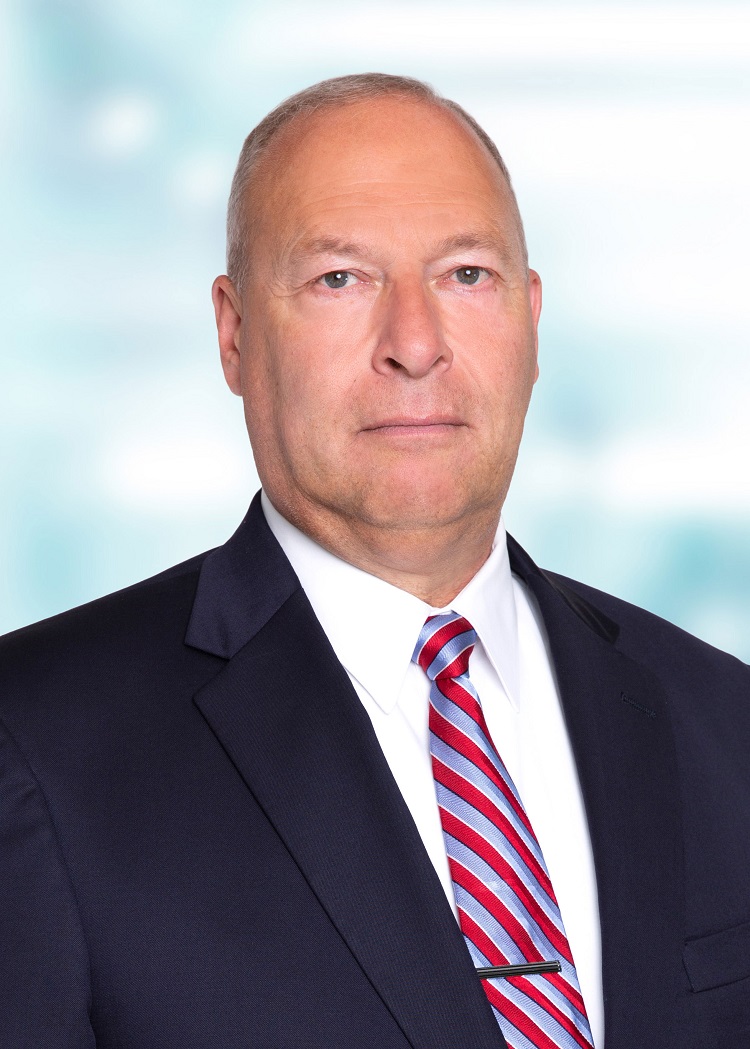 Cubic Corporation of San Diego, CA announced on September 10 its Cubic Mission Solutions (CMS) business division appointed retired Rear Admiral (RADM) Brian LaRoche as vice president and chief operating officer. In this role, he will oversee the daily operations of the CMS business to ensure effective execution performance. This includes implementation of business strategies, plans and procedures to set comprehensive goals for the company's growth and success. He will report to Mike Twyman, president of Cubic Mission Solutions.
"We are very pleased to welcome Brian to our Cubic team. His industry expertise and vast background in management will allow us to further optimize our operating capabilities and implement strategies that support our long-term growth," said Twyman. "Brian will manage the operations function, overall integration and efficient execution of CMS."
RADM (Ret.) LaRoche has more than 30 years of engineering, program, operations and general management experience. Prior to joining Cubic, he held leadership positions at Lockheed Martin, Raytheon, Northrop Grumman and BAE Systems, Inc.
He brings extensive knowledge in the design, development, production, deployment and sustainment of U.S. Navy Weapon and Combat Systems. In addition, he brings significant expertise with the development and integration of Command, Control, Communications, Computer, Intelligence, Surveillance, and Reconnaissance (C4ISR) products.
RADM (Ret.) LaRoche is a graduate of the U.S. Naval Academy where he received a bachelor's degree in political science and government. He also holds a master's degree in computer science from the New Jersey Institute of Technology. He retired from the U.S. Navy in 2016 where he held the rank of Rear Admiral (Upper Half). His flag officer assignments included Deputy Commander Military Sealift Command; Deputy Commander Surface Force Atlantic; and Reserve Deputy Commander for Navy Installations Command. Command assignments included Inshore Boat Unit 23, Mobile Inshore Undersea Warfare Unit 206, Maritime Expeditionary Security Squadron 8 and United States European Command, Headquarters, Detachment 0193 supporting the J3 Operations Directorate.
Source: Cubic