AFRL posts Unicorn Blue notice
By Loren Blinde
January 7, 2020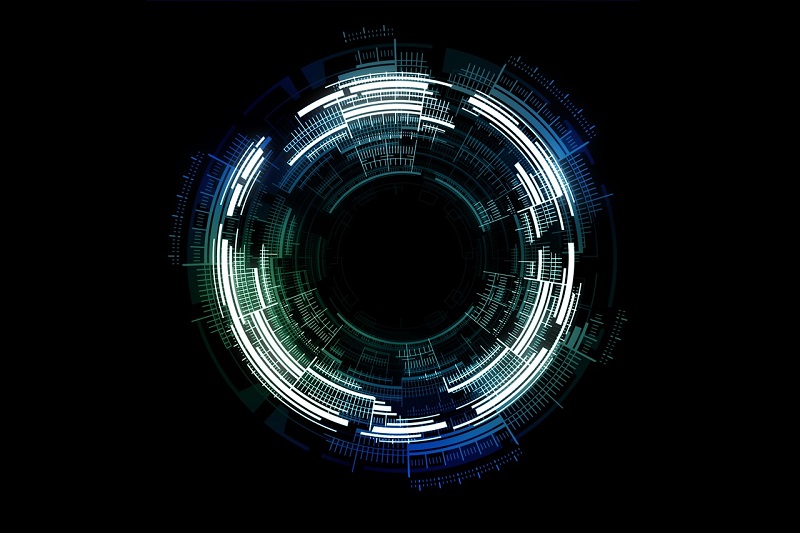 On January 2, the Air Force Research Laboratory posted a presolicitation notice for Unicorn Blue. Interested firms can contact AFRL with their capabilities by 3:00 p.m. Eastern on January 17, and the draft RFP is anticipated to be released in February.
The Air Force Research Laboratory, Information Directorate, Rome NY (AFRL/RI) has a requirement for research, development, enhancement, and integration of technologies to develop digital signal processing capabilities that will scan through the Radio Frequency (RF) spectrum to detect high priority emissions, as well as research, develop and integrate technologies that will provide collection, detection, exploitation and geo-location capabilities of emerging signals of interest to various collection platforms. The work will include providing real-time processing solutions and expanding the unique knowledge and experience base to automatically extract the contents of the transmissions and provide time-critical alerts and information on the signals collected. Additionally, this effort will develop prototypes that can be rapidly fielded, upgraded and transitioned to address current and emerging requirements.
Anticipated deliverables include technical documentation, technical reports, software, and hardware. A multiple award Indefinite-Delivery, Indefinite-Quantity (ID/IQ) Research and Development contract is contemplated. Cost-Plus-Fixed-Fee (CPFF) Orders may be issued under this contract. The total ordering period for this contract will be sixty (60) months and the maximum contemplated ordering amount is anticipated to be approximately $49,900,000.
The North American Industry Classification System (NAICS) code for this acquisition is 541715 and the size standard for small business is 1000 employees.
At time of award, a successful offeror must have Top Secret facility security clearance at the prime level and at any tier where work will be performed. Foreign Participation will be excluded at the prime contractor level.
The Draft Request for Proposal is expected to be posted for review and comment by potential Offerors in February 2020.  The formal solicitation is expected to be released in March 2020. 
Full information is available here.
Source: SAM