Core4ce acquires PatchAdvisor
By Loren Blinde
April 3, 2023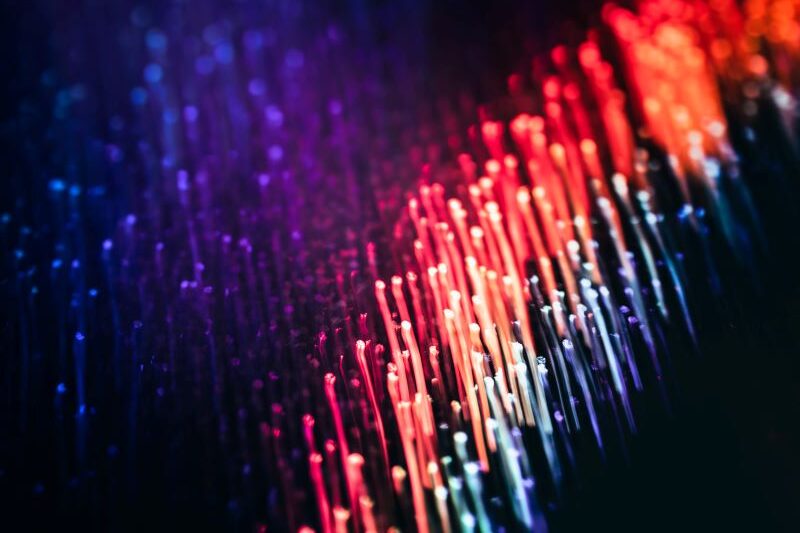 On April 3, Reston, VA-based Core4ce, a federal contractor with expertise in data and defensive cyber operations, announced that it has completed its acquisition of PatchAdvisor, an Alexandria, VA-based IT security firm specializing in comprehensive vulnerability assessments.
Founded in 2003, PatchAdvisor provides information assurance and computer security services to organizations in nearly every vertical industry and is actively engaged with multiple US government agencies, the US Department of Defense (DoD) and various intelligence community customers. PatchAdvisor's vulnerability assessment methodology, proprietary toolkit, and experienced engineers provide a more robust assessment than standard industry network vulnerability scans.
"PatchAdvisor is a trusted and respected firm with decades of experience performing system assessments for both government and commercial clients," said Core4ce CEO Jack Wilmer. "Uniting PatchAdvisor's assessment capabilities with Core4ce's defensive cyber expertise allows us to provide the full spectrum of cyber services to our customers."
As a cybersecurity service provider for DoD, Core4ce is actively involved in identifying advanced network threats, coordinating response plans, and providing continuous monitoring. The acquisition of PatchAdvisor adds penetration testing capabilities to Core4ce's suite of cyber offerings, while Core4ce's platform will enable PatchAdvisor to scale and service larger customer sets.
"I'm extremely proud of what our firm has accomplished and the reputation we've earned as one of the most experienced IT security teams globally," said PatchAdvisor CEO Jeff Larocca. "I look forward to this new era of partnership with Core4ce and believe that we can collectively make an outsized impact in shoring up critical infrastructure and protecting our customers from pervasive and evolving cyber threats."
PatchAdvisor will continue to operate under its existing business name as a subsidiary of Core4ce.
The acquisition of PatchAdvisor follows Core4ce's transition from a small to a large federal contractor in 2022. Since its founding in 2019, Core4ce has made several strategic business acquisitions – most notably the acquisition of Charleston, South Carolina-based Spinvi Consulting – won more than $500M in DoD cybersecurity and engineering contracts, and made key leadership hires, including the appointment of former DoD Chief Information Security Officer Wilmer as CEO.
Source: Core4ce
Stay in the know with breaking news from across the IC and IC contracting landscape by becoming a paid subscriber to IC News. Your support makes our work possible.