Riverside Research selects Spire for USSF DEEP-SDA program
By Loren Blinde
October 25, 2023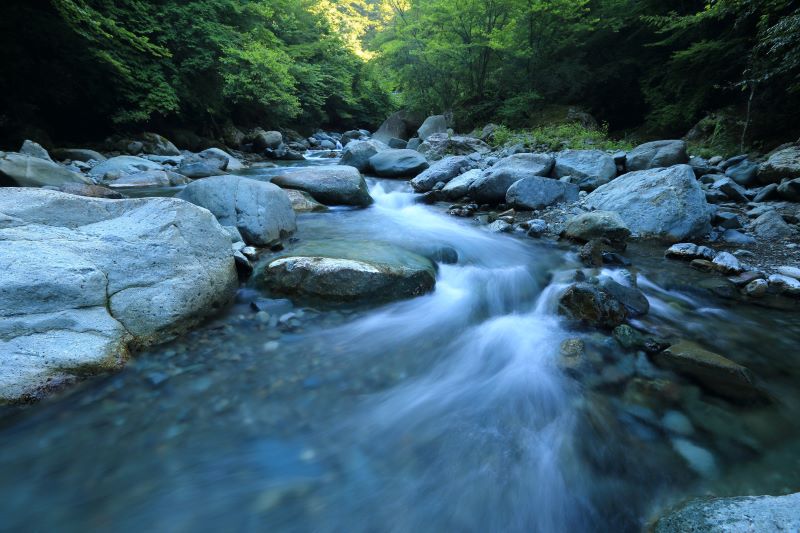 On October 24, Vienna, VA-based Spire Global, Inc. announced it was awarded a subcontract by Riverside Research, an advanced research nonprofit, to provide star tracker imagery as part of the Data Exploitation and Enhanced Processing for Space Domain Awareness (DEEP-SDA) project on behalf of the United States Space Force (USSF).
The DEEP-SDA project aims to address the critical issue of space domain awareness by harnessing the power of existing star trackers and data to develop a software tool to enable the USSF to characterize and detect objects in low Earth orbit (LEO). Spire will be the leading provider of star tracker imagery, and all data will be used in direct support of the Joint Task Force-Space Defense Commercial Operations Cell (JCO), a specialized Space Force unit that works with commercial space data.
"As activity in space increases, monitoring it is critical for the safety, security and sustainability of our space domain," said Chuck Cash, vice president of federal sales at Spire. "With our star tracker imagery, Riverside Research can more accurately provide space domain awareness for the JCO and USSF."
Star trackers are optical sensors utilized on satellites to precisely determine and maintain their orientation in space. Spire's star trackers capture images of celestial bodies, particularly stars, within the satellite's field of view.
Source: Spire Global
Stay in the know with breaking news from across the IC and IC contracting landscape by becoming a paid subscriber to IC News. Your support makes our work possible.