Lurie Investments acquires Knexus Research
By Loren Blinde
September 8, 2023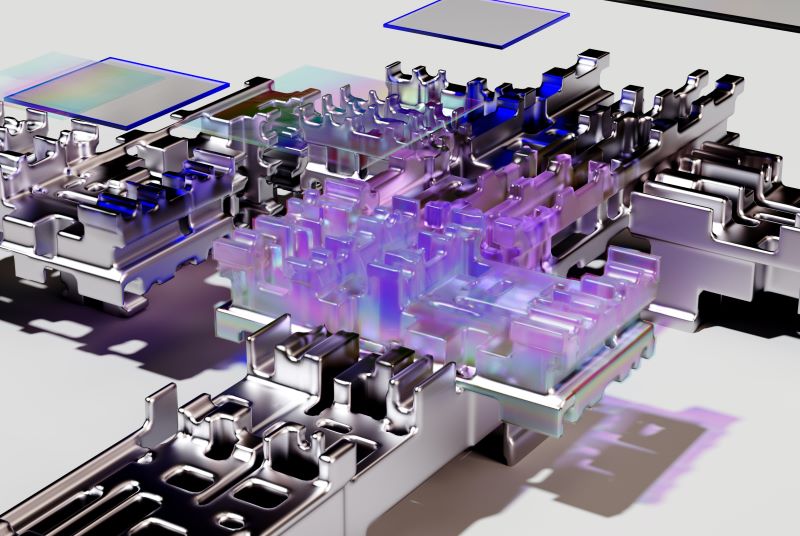 On September 6, Lurie Investments announced the acquisition of Knexus Research. Founded in 2006 by AI pioneer Dr. Kalyan Gupta, Knexus has been at the forefront of AI research and development supporting the U.S government. Boasting a team of scientists and AI experts, Knexus has a proven process to investigate, develop, and deploy AI solutions for complex U.S. government challenges, the company said.
"Knexus has spent the past two decades demonstrating how AI and data science can address some of the hardest problems facing the U.S. government," said Adam Lurie, incoming CEO of Knexus. "They have been a key enabler for the government to effectively and ethically deploy AI capabilities across a myriad of use cases."
An increasing demand by government entities to leverage burgeoning AI capabilities, Knexus' acquisition will enable a growth trajectory that allows additional customers to tap into a team of highly skilled technologists who have a track record of providing cutting edge solutions. Supporting a diverse portfolio of programs, Knexus understands how to best inject AI into government missions.
"Whether it's helping to strengthen the overall performance of autonomous systems, generating mathematically accurate synthetic data, or developing modeling and simulation capabilities that continuously learn and improve, Knexus' experts routinely push the frontier of performance," Lurie said. "Its people are amazing and the company has built an incredible foundation for dramatic growth."
"Our Lab at Knexus has been on the front lines of AI-ML innovation since our inception," said Knexus founder and VP of R&D, Kalyan Gupta. "We have been a key contributor and a witness to the AI revolution, along with our customer's growing interest in AI technology adoption. I can't wait to see the next milestone in the company's growth trajectory."
Source: Lurie Investments
Help IC News continue to bring you breaking news from across the IC and IC contracting landscape. Join our paid subscribers today.