CISO Global acquires SB Cyber Technologies
By Loren Blinde
July 20, 2023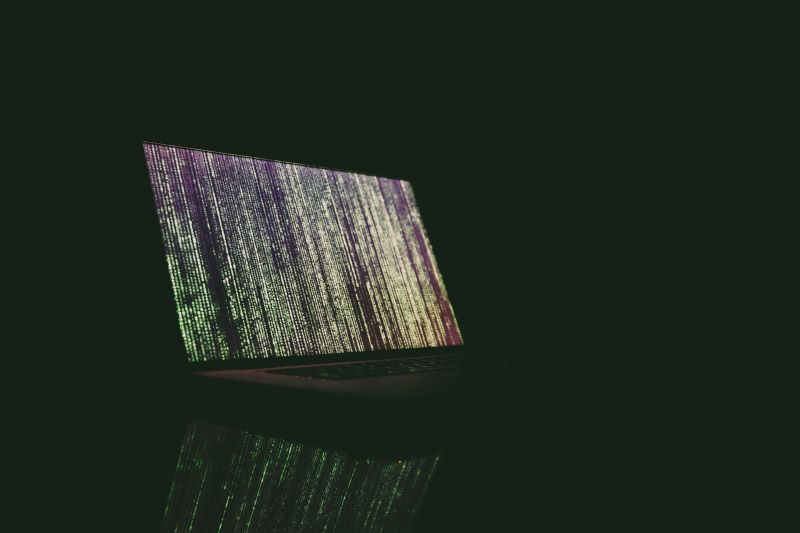 On July 19, CISO Global, Inc. announced that it has acquired SB Cyber Technologies, LLC, a cybersecurity company that specializes in identifying, enhancing and applying emerging government and military grade capabilities to critical commercial technical security challenges. Under the terms of the agreement, SB Cyber has become a wholly owned subsidiary of CISO Global.
Based in Chesapeake, VA and founded by former members of the U.S. intelligence and special operations communities, SB Cyber developed CHECKLIGHT, an Endpoint Detection and Response (EDR) technology that detects potential threats to endpoints, such as laptops and desktops, on a continuous basis.
Speaking to the tool's efficacy, SB Cyber CEO Rob Hegedus commented, "With over 3 million hours of operational run time since inception, CHECKLIGHT has zero instances of sophisticated malware getting through undetected. Six months into a pilot program for one of the largest self-insured organizations in the United States, it has decreased cyber breach losses to zero at a cost that provides immediate economic ROI."
"SB Cyber enables us to accelerate our strategy to bring additional talent and a powerful leading-edge technology to our customers at a time when cyber threats are increasingly becoming more prevalent and harder to circumvent," said David Jemmett, CEO and founder of CISO Global. "CHECKLIGHT expands our proprietary capabilities and value proposition to the market, allowing us to deliver the full spectrum of services required today to be truly cyber resilient."
CHECKLIGHT uses the same cybersecurity software engine used by several federal agencies; it identifies unauthorized processes associated with fraudulent phishing attacks, hacking, imposter scams, malware, ransomware and viruses.
Hegedus continued, "We created CHECKLIGHT four years ago to combine the best in cybersecurity technology and insurance expertise to protect the most vulnerable members of our economic ecosystem. After an extremely successful initial deployment to our clientele, we continue to collect historical data that unequivocally shows a dramatic decrease not only in data breaches but also subsequent insurance losses. Now it's time to expand this capability to a larger audience. We are excited to join the CISO Global family and bring the unique power of CHECKLIGHT and its warranty to a worldwide client base."
SB Cyber will continue to be based in Virginia. The intellectual property of CHECKLIGHT will be added to the growing portfolio of next generation solutions whose IP is held in CISO Global's subsidiary, CISO, LLC.
Source: CISO Global
Stay in the know with breaking news from across the IC and IC contracting landscape by becoming a paid subscriber to IC News. Your support makes our work possible.