2023 Tobyhanna Army Depot Industry Day is coming up
By Loren Blinde
July 20, 2023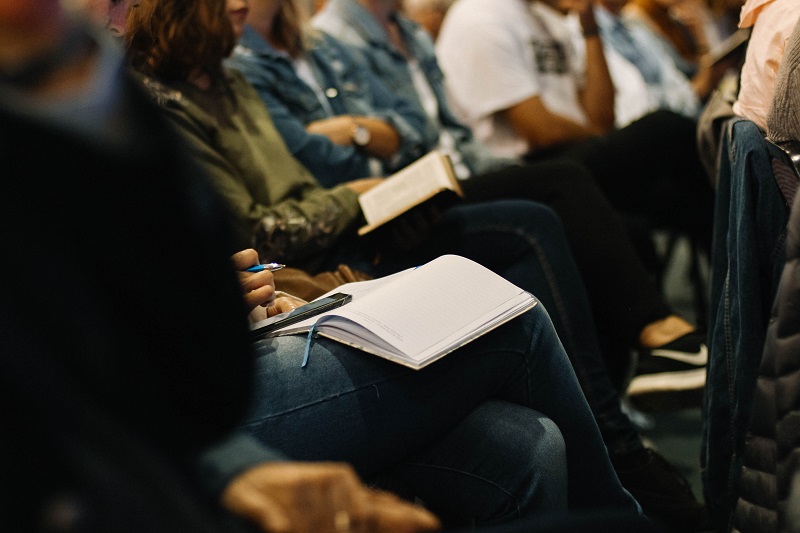 On July 14, the U.S. Army posted updated information for the upcoming 2023 Tobyhanna Army Depot Industry Day, scheduled to take place on August 24.
Tobyhanna Army Depot (TYAD) possesses unmatched Command, Control, Communications, Computers, Cyber, Intelligence, Surveillance and Reconnaissance (C5ISR) capabilities to enable rapid operational readiness for the United States Armed Forces. TYAD provides all levels of sustainment and mobilization, surge or reconstitution support, as per Army Regulation (AR) 750-1.
TYAD Industrial Operations Campus has 2.4 million square feet of mission space located in 143 buildings that provides design, development, integration, logistics, engineering, maintenance, sustainment and full life cycle support. As a strategic defense industrial base services provider, TYAD recognizes the need for robust and comprehensive full spectrum sustainment and logistics support through the dedicated workforce and electronics expertise that ensures the depot is the Joint C5ISR provider of choice for all branches of the Armed Forces and industry partners.
This one-day event will be held in Building 2 Bay 1 on Thursday, 24 August 2023.  Attendees will hear briefings on Depot capabilities and get information about upcoming procurement opportunities.  An online simulcast of the event is not contemplated at this time.
Review the additional information for the 2023 Tobyhanna Army Depot Industry Day.
Source: SAM
IC News brings you business opportunities like this one each week. If you find value in our work, please consider supporting IC News with a subscription.