CISA updates TIES RFI
By Loren Blinde
December 8, 2022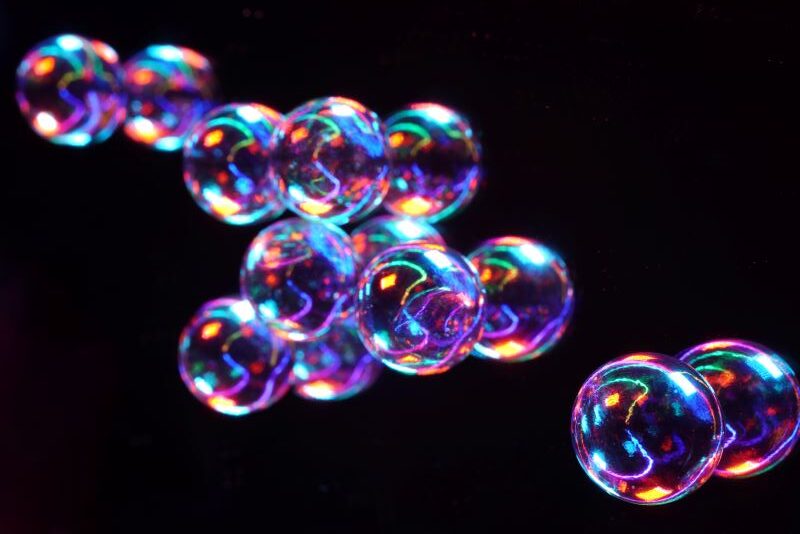 On December 7, the Cybersecurity and Infrastructure Security Agency (CISA) released an updated request for information (RFI) for its Threat Intelligence Enterprise Services (TIES) procurement. It has also posted answers to questions from industry. The new RFI response deadline is 2:00 p.m. Eastern on December 16.
This Request for Information (RFI) is being issued on behalf of the Cybersecurity and Infrastructure Security Agency's (CISA) Cybersecurity Division (CSD) and Capacity Building (CB) sub-division for the development of Cyber Threat Intelligence (CTI) capabilities to be offered as a compendium of enterprise services to Federal, Intelligence Community, State and Law enforcement customers.
The purpose of this RFI is to assist the Government in conducting market research focused on identifying potential offerors as well as to gain feedback from industry partners who can develop or configure a Cyber Threat Intelligence Exchange Platform and provide integration to customized CISA applications and commercial threat feed.
CISA intends to offer FCEB, SLTT and other stakeholders a streamlined CTI ingestion and sharing capability. The CB CTI exchange platform will be a one stop integration point for analysts and infrastructure to receive, share and collaborate on relevant and timely CTI, enabling teams to protect their environments and others. The platform's collaboration capabilities allow analysts to work with others to further enrich CTI. Customers will have access to a centralized interoperable CTI platform to efficiently exchange, enrich, and analyze CTI to better reduce cyber risk.
A comprehensive cyber threat intelligence solution will enable collection and analysis of data from a range of feeds/channels, including social, mobile, and web sources. Third party threat intelligence data helps CISA and other agencies continually monitor their networks to detect breaches, domain and social media spoofing, and other threats associated with their vendors and suppliers. These feeds enable quick remediation for vulnerabilities, exposed assets and accounts. Common information required includes IoC management and history, network compliance, and TTPs observed in the sector.
Review the updated CISA TIES RFI.
Source: SAM
The right opportunity can be worth millions. Don't miss out on the latest IC-focused RFI, BAA, industry day, and RFP information – subscribe to IC News today.