Christopher Scolese to be nominated as next NRO director
By Loren Blinde
February 11, 2019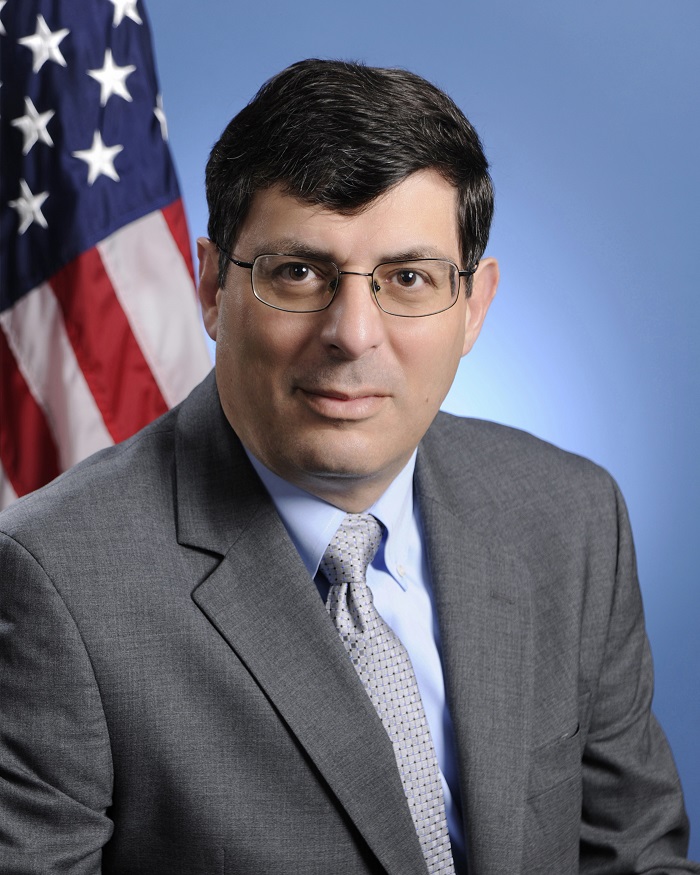 On February 8, DNI Daniel Coats issued the following statement on the President's intent to nominate Christopher Scolese to be the next National Reconnaissance Office director:

"I am pleased that President Trump has announced his intent to nominate Christopher Scolese to succeed Betty Sapp as the next director of the National Reconnaissance Office.
Mr. Scolese is the right person to build on the sound technical foundation and progress delivered by Ms. Sapp during her tenure. His experience and approach to the development of both systems and the workforce will ensure NRO's future is as promising as its past. During his time at the National Aeronautics and Space Administration, he distinguished himself in a variety of roles, including acting administrator, associate administrator, and chief engineer. He currently serves as director of the NASA Goddard Space Flight Center.
I look forward to welcoming Mr. Scolese and I am eager to work together in defense of our nation."
Daniel R. Coats, Director of National Intelligence
Source: ODNI