Army posts Terrestrial Layer System RFI
By Loren Blinde
February 11, 2019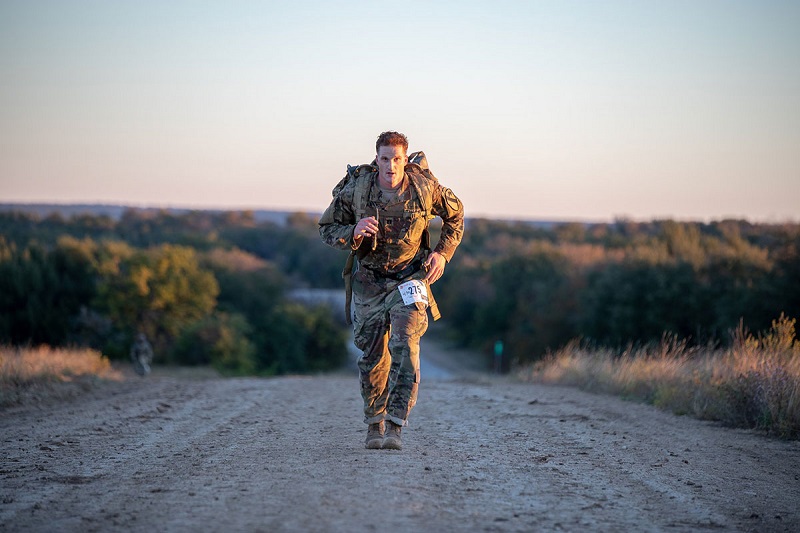 On February 8, the U.S. Army posted a special notice and request for information entitled, "Terrestrial Layer System (TLS) Industry Day After Action Review (AAR) Questions and Status." Responses are due by 5:00 p.m. Eastern on February 27.
Program Executive Office (PEO) Intelligence Electronic Warfare & Sensors (IEW&S), Project Manager (PM) Electronic Warfare & Cyber (EW&C), is issuing this special notice to provide industry an update on the Terrestrial Layer System (TLS) program and to receive formal feedback on the TLS strategy as briefed at Industry Day.
Requested Industry Feedback:
Industry is asked to provide responses/recommendations IAW the following questions based on their past experience with similar systems/capabilities and an optimal approach to satisfying the Army's TLS concept.
Status/Execution:
The current Army TLS acquisition approach is to utilize the Consortium for Command, Control, and Communications in Cyberspace (C5) Other Transaction Authority (OTA) to prototype TLS C-Kit systems for FY20 with potential follow-on procurement. A supporting C-Kit specific RFI is forthcoming (April – May 2019). A competitively solicited Indefinite Delivery Indefinite Quantity (IDIQ) contract is planned for an FY21 award for the integration of A/B/C kits on designated platform (to be determined).
A version of the Industry Day slides suitable for Public Release will be posted on FedBizOpps on/about 13 February 2019. Additionally, the Army is planning follow up sessions with Industry in conjunction Advanced Planning Briefing to Industry (APBI) scheduled for the week of 29 April at APG, Maryland.
Full information is available here.
Source: FedBizOpps