Chip Whitaker takes role as Barbaricum strategy VP
By Loren Blinde
October 17, 2022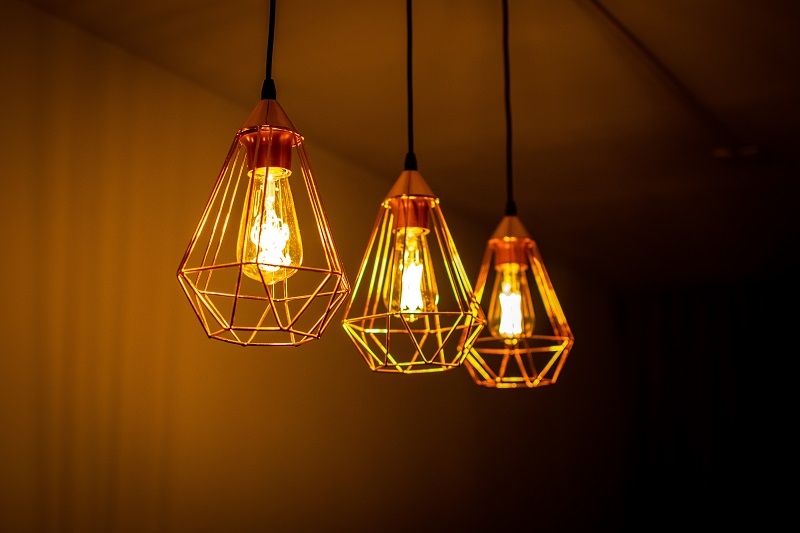 On October 13, Tampa, FL-based Barbaricum announced that Charles "Chip" Whitaker has taken on the new role as vice president of strategy, where he will design and drive Barbaricum's pathway forward in remaining on the frontlines of the technological landscape.
Whitaker brings over 30 years of experience to Barbaricum supporting tactical, operational, and strategic level organizations in both the Department of Defense and other government agencies. Most recently managing over 500 employees as the METIS Solutions chief operating officer, his background includes over 20 years serving in the U.S. Army.
With a mindset on continual advancement, Whitaker's approach to innovation focuses on maintaining the agility that makes companies great, while listening actively to alternative approaches. His methodology to enhancing customer support, especially in terms of information warfare, centers on the ability to take data and turn it into usable, actionable information, as this will remain key to the success of our warfighters.
"I've used the same motto for many years: Mission First, People Always," Whitaker explained. "The work that we do and the support that we provide is all about accomplishing our nation's most challenging missions. We can only succeed by employing and supporting the right people."
Whitaker's decision to join Barbaricum was motivated by a need to support our nation's most challenging and complex problems: "The Barbaricum leadership team intimately understands the difficulties facing our nation. In one way or another, every staff member throughout the company contributes to supporting our nation's execution of the national defense strategy."
"Since inception, Barbaricum has remained committed to transforming U.S. Government approaches to problem sets of increasing complexity by delivering innovative solutions, especially in support of national security missions," Scott Feldmayer, Barbaricum partner, said. "Chip's addition to our leadership team enables us to further our cutting-edge, national security capabilities. So, on behalf of everyone at Barbaricum, welcome home Chip!"
Source: Barbaricum
Keep up with your competitors by following notable executive moves across the IC contracting space — become a paid subscriber to IC News.