ARC announces Booz Allen partnership
By Loren Blinde
October 17, 2022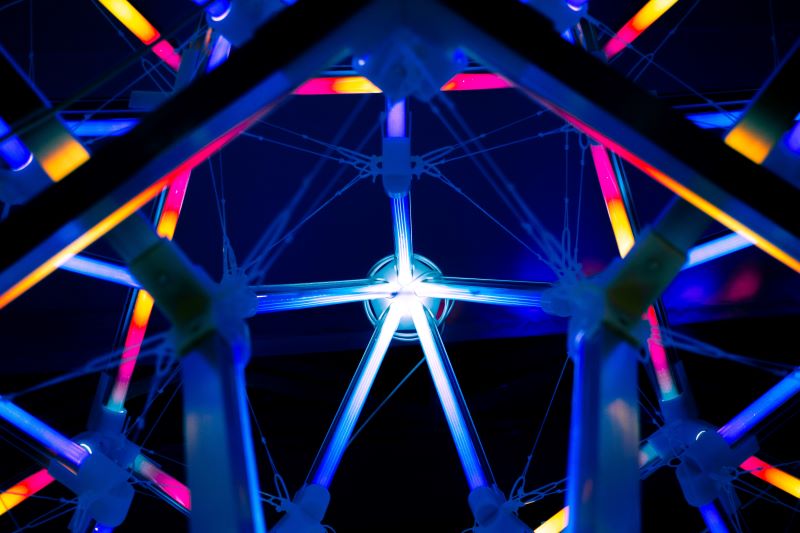 On October 16, Washington, DC-based Armaments Research Company, Inc. (ARC) and McLean, VA-based Booz Allen Hamilton (BAH) announced a partnership to demonstrate the performance of ARC's weapons sensing data across BAH's fifth-generation mobile technology (5G)-powered network. This project is part of BAH's previously awarded Joint Base Lewis-McChord 5G-Enabled Extended Reality (XR) contract to maximize soldiers' performance on and off the battlefield.
The project allows BAH to prototype and optimize Internet-of-Things (IoT) and XR capabilities with tailored military applications, ultra-low latency and scale. ARC's AI-powered tactical weapons sensor securely collects and processes key battlefield and soldier performance data to allow ground force commanders a more complete common operating picture to aid in decision making.
When combined, these solutions empower the warfighter with curated, relevant engagement data at speed, enabling leap-ahead, machine-to-machine capability for US Defense.
"This partnership will help reveal what's conceivable as the Army considers new approaches to gaining overmatch in future conflict. The collective creativity across the Army, BAH, and ARC teams thus far has inspired a more ambitious vision of scale for this combined solution," said ARC CEO Michael Canty. "This project represents the forefront of a true leveling up of our nation's military."
Source: ARC
Help IC News continue to bring you breaking news from across the IC and IC contracting landscape. Join our paid subscribers today.