Barbaricum secures AFRL multi-INT analysis CRADA
By Loren Blinde
October 6, 2022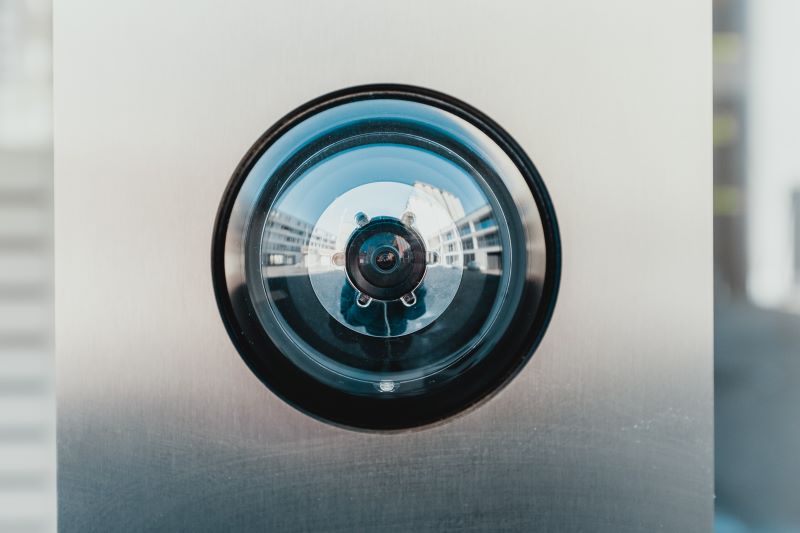 Barbaricum and the U.S. Air Force have increased their collaboration to support the warfighter through research and technology innovation, Barbaricum announced October 3. Barbaricum entered a new, five-year Cooperative Research and Development Agreement (CRADA) with the U.S. Air Force Research Laboratory–Information Directorate (AFRL/RI) to increase the robustness of multiple intelligence (multi-INT) and artificial intelligence / machine learning (AI / ML) models for multi-domain applications.
Working alongside AFRL/RI, Barbaricum's multi-INT analytics (MINTA) CRADA was established to innovate geospatial intelligence (GEOINT) synthetic data generation in support of the AFRL/RI Vision to lead the Air Force and nation in command, control, communications, computers, and intelligence (C4I) and cyber science, technology, research, and development. Results of the AFRL/RI-Barbaricum MINTA CRADA are a critical enabler for GEOINT and AI / ML technologies to better inform the U.S. Air Force Science and Technology Strategy's strategic objective of Rapid, Effective Decision Making.
"Together, AFRL/RI and Barbaricum are working to expand the available training sets for AI / ML models," said Dr. John Hogan, Barbaricum's vice president of research and engineering, and chief scientist. "A notable challenge we are addressing is that many synthetic data training sets provide spectrally-limited imagery. We will use AFRL's High Performance Computing assets to create full spectrum data sets at scale that include increased imaging diversity in modality, range, look angle, background, and atmosphere."
Led by Dr. Hogan, Barbaricum's Research and Engineering Unit focuses on Sensor Processing and Intelligence Analytics. The AFRL/RI-Barbaricum MINTA CRADA highlights part of Barbaricum's research and development (R&D) capabilities to strengthen America's future technology and national security workforce. This collaboration will ultimately provide a substantial benefit to both the U.S. Air Force and Department of Defense, as it will greatly enhance their ability to field future systems in an operational environment.
Source: Barbaricum
Like IC News? Then please consider subscribing. You'll get full access to our searchable library of 10,000+ articles, plus new articles each weekday.