Elastic announces strategic collaboration with AWS
By Loren Blinde
November 17, 2023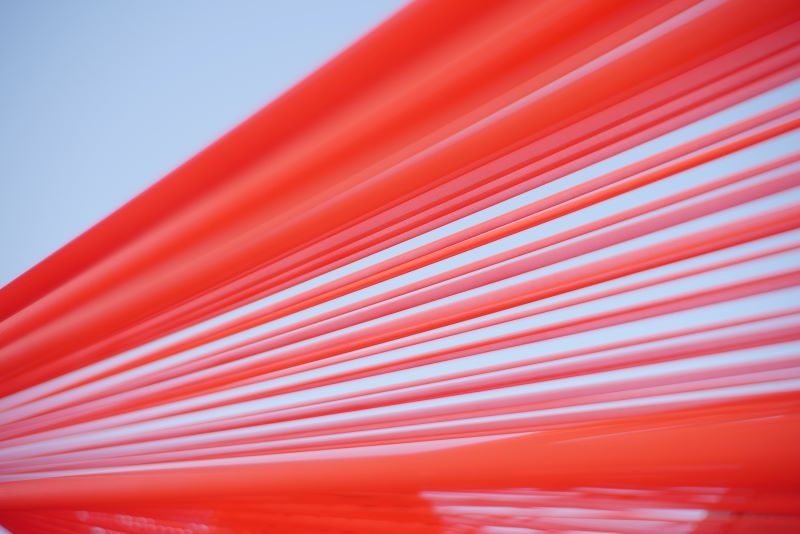 On November 16, San Francisco, CA-based Elastic announced a new two-year global Strategic Collaboration Agreement (SCA) with Amazon Web Services (AWS) to make it easier for shared customers to advance their pursuit of generative artificial intelligence (AI) using Elastic Cloud on AWS.
The new SCA will accelerate the integration of Amazon Bedrock into the Elastic AI Assistant, enabling customers to get richer and more contextualized and relevant results by using their preferred large language models (LLMs), coupled with the organization's unique IT environment and proprietary data sets. Amazon Bedrock is a fully managed service that makes foundation models from leading AI providers accessible via an API to build and scale generative AI applications.
The first integration with the Elastic AI Assistant will be for security use cases, with observability use cases to follow. The Elastic AI Assistant utilizes generative AI to bolster an organization's cybersecurity operations team. It allows users to interact with Elastic Security for tasks such as alert investigation, incident response, query generation or conversion using natural language, and much more.
Elastic AI Assistant's open framework enables users to adapt to the rapidly shifting LLM landscape — easily connecting to new models to facilitate comparing and adopting domain-specific models for different applications.
"The integration of Elastic's AI Assistant into Amazon Bedrock expands the choice of generative AI models for customers to provide greater choice and flexibility, depending on their needs," said Mona Chadha, director of infrastructure partners, AWS.
"This new collaboration with AWS demonstrates our shared commitment to helping customers enhance their conversational AI experiences to strengthen customer service and boost productivity," said Laurent Mechain, vice president, strategic alliances, Elastic.
Source: Elastic
If you enjoyed this article, please consider becoming a paid subscriber. Your support helps keep our site ad-free.