Carahsoft and WinMagic announce partnership
By Loren Blinde
April 13, 2023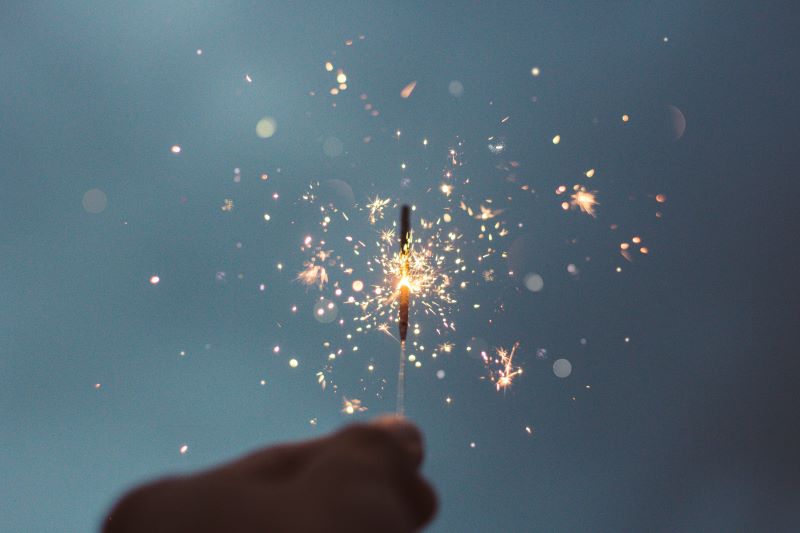 On April 11, Canada-based WinMagic, an encryption and authentication provider, and Reston, VA-based Carahsoft Technology Corp. announced a partnership. Under the agreement, Carahsoft will serve as WinMagic's Master Government Aggregator, making the company's industry-leading authentication and encryption solutions available to the public sector through Carahsoft's reseller partners, National Cooperative Purchasing Alliance (NCPA) and OMNIA Partners contracts.
"MagicEndpoint delivers uncompromising security with a passwordless experience for both preboot login and online accounts. Our solution provides continuous authentication of the endpoint device plus user combination with no user action required," said Ryder Gaston, chief revenue officer at WinMagic. "This ongoing verification provides organizations with the key component of the 'never trust always verify' zero trust principle. We look forward to partnering with Carahsoft and their reseller partners to bring next-generation security solutions to the public sector."
MagicEndpoint complements existing government environments to deliver an end-to-end secure user experience. The solution's preboot authentication, Windows login capabilities and passwordless online authentication help deliver a secure and seamless user experience.
WinMagic's SecureDoc adapts to unique government environments without disrupting productivity. This encryption and authentication product enables government organizations to secure all their data at the same time, keeping it safe from cyberattacks.
"With the addition of MagicEndpoint to our cybersecurity solutions portfolio, the public sector now has access to data security solutions that protect agencies without disrupting productivity and innovation," said Steve Jacyna, director of emerging cybersecurity solutions at Carahsoft. "We look forward to working with WinMagic and our reseller partners to help our customers reach their zero trust goals."
Source: Carahsoft
Like IC News? Then please consider subscribing. You'll get full access to our searchable library of 10,000+ articles, plus new articles each weekday.