Ball Aerospace to partner with Loft Federal and Microsoft on NExT
By Loren Blinde
April 13, 2023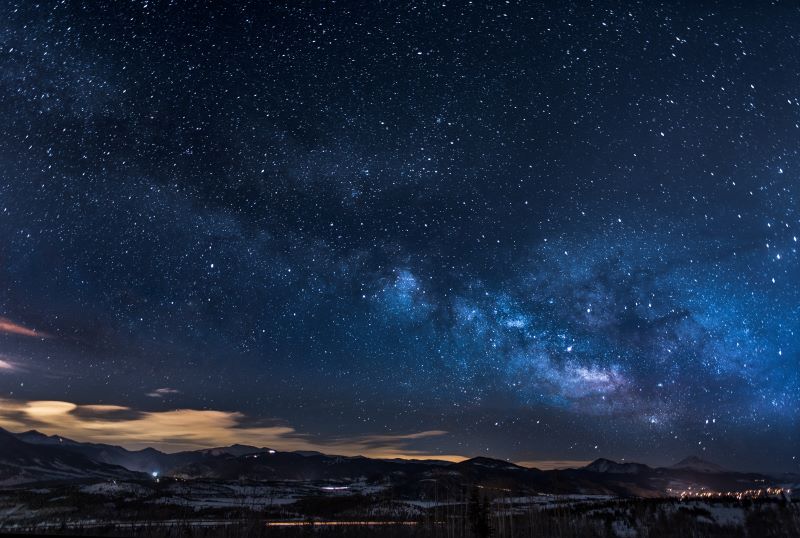 On April 11, Ball Aerospace, Loft Federal and Microsoft announced that they are working together on the Space Development Agency (SDA)'s experimental testbed program, called NExT, that will carry 10 satellites with experimental payloads into orbit.
SDA announced the contract award on Oct. 10, 2022. Ball Aerospace is the prime contractor, leading payload and spacecraft integration and test. Ball Aerospace selected Loft Federal to perform spacecraft integration and testing, procure commercial launch services and oversee the launch campaign, and operate the constellation on orbit. Microsoft will provide Azure Government cloud and ground station infrastructure with secure satellite operations post launch as well as productivity solutions to drive mission critical communications.
"Ball Aerospace is leveraging our strong relationships with Loft Federal and Microsoft, which will enable us to streamline our assembly and integration process and move quickly to deliver capabilities to SDA," said Dave Kaufman, president, Ball Aerospace. "Our combined, experienced delivery team establishes a supplier-agnostic rapid delivery pipeline that enables mission success."
Loft Federal will use Loft Orbital's turnkey satellite platform and satellite operations software, called Cockpit, for a secure, fast and simple path to orbit. This satellite platform leverages the flight-proven Longbow bus with over 500 examples on orbit and comes from Loft Orbital's inventory of over 30 pre-ordered buses. Loft Orbital's modular payload interface allows rapid integration and will be operated using Cockpit. By integrating industry proven components and cutting-edge software, Loft Federal is able to quickly deliver assets to Low Earth Orbit (LEO) to meet SDA NExT mission requirements.
"Loft Federal is adapting our commercially proven space infrastructure to support our national security space customer base," said John Eterno, general manager of Loft Federal. "Leveraging Loft Orbital's COTS products allows us to provide SDA with a fast and proven path to orbit in line with the commercial market's expectations."
SDA NExT builds upon Microsoft's Azure Space products and partnerships. Central to Microsoft's solution for NExT is the combination of Azure Orbital Ground Station and Azure Government air-gapped clouds, which will allow SDA to do their mission work in a secure cloud environment. Through NExT, together the SDA and U.S. Space Force will securely operate a government owned satellite constellation with Azure Orbital Ground Station's global network for the first time. Additionally, Microsoft 365 will also provide them with productivity tools to enable personnel to share information, which will help ensure a coordinated response.
"Our continuing relationships with trailblazers like the SDA, Ball and Loft gives the U.S. Space Force secure options for resilient and high-bandwidth satellite ground stations to support their mission," said Stephen Kitay, senior director, Azure Space at Microsoft. "Our Azure Government cloud will enable SDA to extract spaceborne data insights from the cloud to the ultimate edge and to scale innovation faster and better meet the critical needs of the Guardians and strengthen national security."
Source: Ball Aerospace
If you enjoyed this article, please consider becoming a paid subscriber. Your support helps keep our site ad-free.