Slingshot Aerospace expands global sensor network
By Loren Blinde
April 13, 2023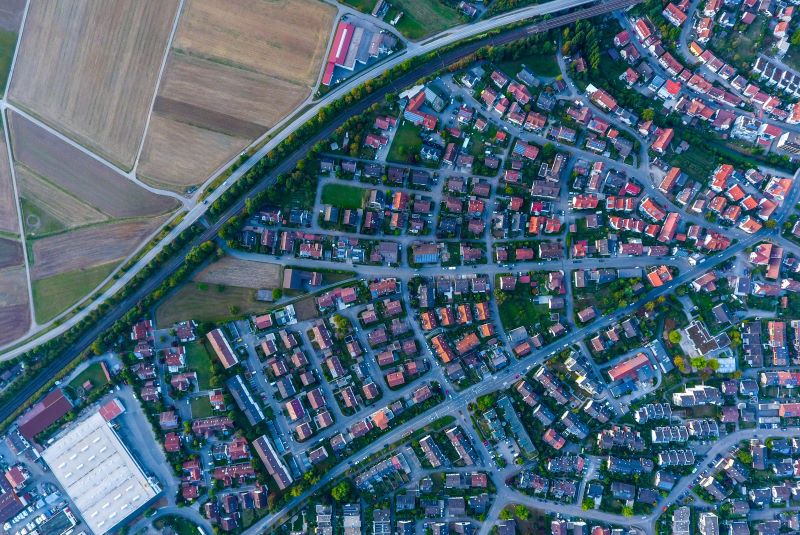 On April 12, El Segundo, CA-based Slingshot Aerospace announced a significant expansion to the Slingshot Global Sensor Network's low-Earth orbit (LEO) tracking capabilities. The company is expanding its LEO tracking capabilities to make its network the largest commercial optical sensor network for LEO observation in the world – providing first-of-its-kind optical tracking of LEO objects at scale.
By the end of 2023, Slingshot plans to deploy more than 80 new optical sensors, which include proprietary telescopes and ultra-wide field of view sensors, bringing the total network to more than 200 sensors across more than 20 sites globally. The expansion will include two new Southern Hemisphere sites, with additional sensors being added to many of the existing sites around the world. The expansion to the network will increase Slingshot's daily LEO observations by 100x, resulting in more than one million observations per day.
The rapid pace of LEO constellation deployment is creating an urgent need for more regular object tracking and characterization of objects in LEO. Slingshot's global network of sensors will improve observation frequency – accelerating revisit rates and providing more persistent optical tracking of the more than 6,500 active satellites in LEO today.
"Slingshot's enhanced space situational awareness data is already trusted by government organizations and satellite operators worldwide, and this expansion will allow us to significantly increase industry-leading LEO tracking data for satellite operators around the globe," said Melanie Stricklan, Co-founder and CEO, Slingshot Aerospace. "We are making Slingshot's Global Sensor Network the go-to commercial space surveillance and tracking provider for all orbital regimes. This expansion introduces an unprecedented level of space situational awareness that gives operators the critical insights they need for successful space operations."
Slingshot's Global Sensor Network generates precise angular and brightness data that provides additional context beyond existing LEO radar tracking capabilities. Angular data enables enhanced orbital state generation (how the object is moving), while brightness data enables object characterization and change detection. The Slingshot Global Sensor Network leverages proprietary sensors with daytime LEO tracking capabilities that allow for 5x the observation opportunities of night-only systems. This increased observation window provides customers with more frequent observations of their satellites and objects of interest. The expansion also adds additional redundancy to the network that further mitigates any intermittent weather outages which are historically associated with smaller electro-optical observation networks.
Source: Slingshot Aerospace
Help IC News continue to bring you breaking news from across the IC and IC contracting landscape. Join our paid subscribers today.