Carahsoft and Illumio partner
By Loren Blinde
October 12, 2023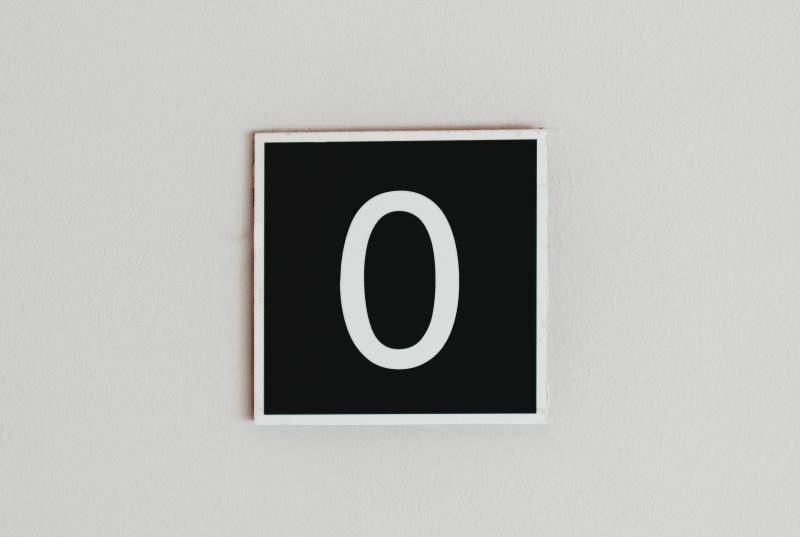 On October  10, Sunnyvale, CA-based Illumio, Inc. and Carahsoft Technology Corp. of Reston, VA announced a partnership. Under the agreement, Carahsoft will serve as Illumio's Master Government Aggregator, making the company's industry-defining Zero Trust Segmentation (ZTS) Platform available to the Public Sector through Carahsoft's reseller partners and GSA Schedule, National Association of State Procurement Officials (NASPO) ValuePoint and OMNIA Partners contracts.
The Biden Administration is prioritizing Zero Trust strategies to strengthen national security in response to rising cyber threats. Illumio makes organizations more resilient by stopping breaches from spreading to critical assets and infrastructure using ZTS — a modern and federally-backed approach that minimizes the impact of breaches by containing them. Its use cases also include microsegmentation. Illumio enables security teams to meet the requirements set in the 2023 US National Cybersecurity Strategy and US Federal mandates (such as Executive Order 14028 and CISA's Strategic Plan 2023-2025). These mandates improve the nation's cybersecurity posture and protect Federal agencies' critical data and operations.
Illumio ZTS is the industry's first platform for breach containment, and its Government Cloud solution has achieved the Federal Risk and Authorization Management Program (FedRAMP) In Process designation at the Moderate Impact Level under the sponsorship of the Department of Health and Human Services Office of Inspector General (HHS OIG).
"Agencies are facing persistent cyberattacks and are looking for ways to reliably combat them, which is why the federal government has been prioritizing the adoption of Zero Trust strategies that contain attacks and minimize their impact," said Alex Whitworth, cybersecurity solutions vertical executive at Carahsoft. "By partnering with Illumio, Carahsoft and our reseller partners can bring world-class Zero Trust Segmentation to our joint customers and reduce their risk of cyber-attacks."
"Right now, government agencies are focusing on breach containment because it is an easy and reliable way to keep critical assets and infrastructure safe," said Gary Barlet, federal field CTO at Illumio. "Carahsoft is a trusted government partner with experience helping organizations navigate the rapidly evolving cyber landscape, and we're excited to partner with them to make it easier for our joint customers to focus on reducing their risk and building resilience. Through this collaboration agencies can ensure mission execution even in the event of a breach."
Source: Carahsoft
If you enjoyed this article, please consider becoming a paid subscriber. Your support helps keep our site ad-free.