CAES Space Systems becomes Frontgrade Technologies
By Loren Blinde
January 11, 2023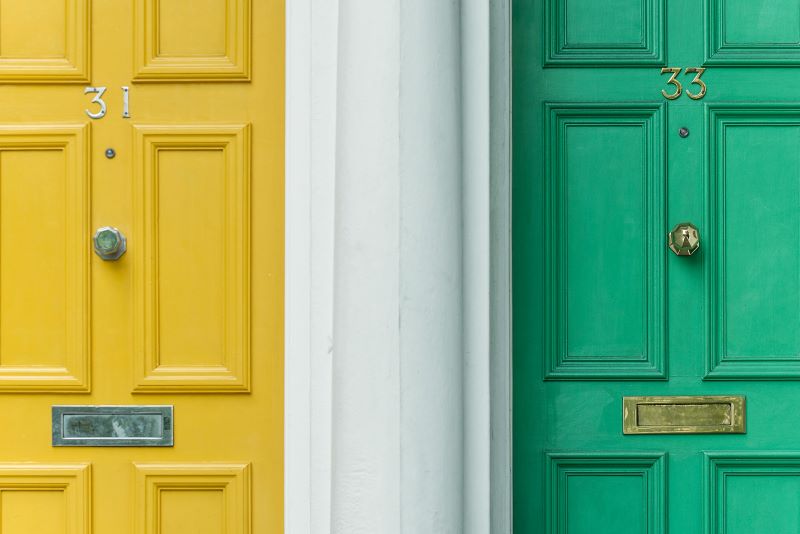 On January 10, New York, NY-based Veritas Capital announced the rebranding of its portfolio company, CAES Space Systems, a leading independent supplier of high-reliability electronic solutions, to Frontgrade Technologies. Veritas also confirmed the completion of its previously announced acquisition of the Company from CAES. Frontgrade Technologies will remain headquartered in Colorado Springs, CO and led by Mike Elias, chief executive officer, alongside the rest of the leadership team.
According to the company, the Frontgrade Technologies name embodies the identity, vision, and direction of the company, reflecting its objectives to develop secure and cutting-edge technologies that support national security, while solving customers' greatest engineering challenges with the highest levels of reliability.
With over 60 years of space flight heritage, Frontgrade Technologies will continue to deliver industry-leading space-qualified, mission-critical components and solutions through its relentless focus on innovation and differentiated technology. Since its founding, the company has developed multi-decade relationships with blue-chip customers across the space, defense, and commercial markets, as well as a rich intellectual property portfolio, and has maintained a presence on all major historical U.S. space platforms.
"Our new name captures our commitment to remaining at the forefront of technological innovation and delivering reliable and high-quality products to our customers," said Elias. "Frontgrade Technologies pays homage to our past and reflects the tremendous opportunities ahead as we enter our next stage of growth. We look forward to continuing to build on our storied legacy and accelerating our value proposition to our customers in partnership with Veritas."
"We are excited to partner with the Frontgrade team, bringing our significant government technology experience to the company's storied heritage and mission-critical product offering to accelerate growth and enhance Frontgrade's value proposition to customers," said Ramzi Musallam, chief executive officer and managing partner of Veritas. "Today's milestone marks an exciting new chapter for Frontgrade as it continues its industry leadership and begins its journey as a standalone business."
Source: Veritas Capital
Start 2023 ahead of the competition with a paid subscription to IC News. You'll get full access to our searchable archive of 10,000+ articles, plus new articles each weekday.