CACI wins Air Force EITaaS Wave 1 BPA
By Loren Blinde
June 28, 2023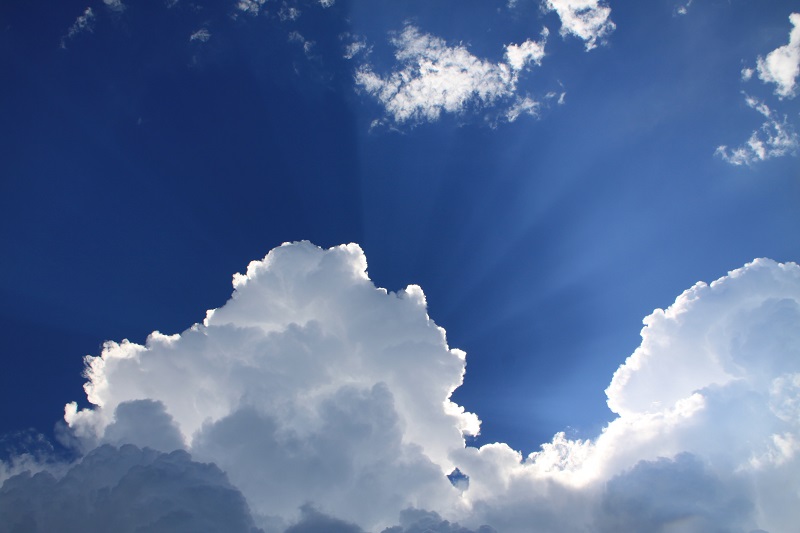 On June 27, Reston, VA-based CACI International Inc (CACI) announced it was awarded1 a $5.7 billion blanket purchase agreement for Enterprise Information Technology as a Service (EITaaS) Wave 1 to deliver world-class enterprise technology to more than 800,000 Airmen and Space Force Guardians globally.
"We are honored to serve the Air Force and deliver on the department's vision for a modern IT infrastructure," said John Mengucci, CACI president and chief executive officer. "With more than 60 years of experience supporting DoD enterprise missions, CACI is well-equipped to securely standardize a wide range of users, IT configurations, and global environments while consistently introducing new innovations to benefit both the Air Force and Space Force on the EITaaS program."
EITaaS is a Department of the Air Force initiative, which includes the Air Force and Space Force. As the awardee and team lead, CACI, and its team of small business partners, will transform the Dept. of the Air Force IT services from an in-house, base-centric delivery model to an advanced enterprise service delivery model. CACI will provide an enhanced IT management system, IT storefront, enterprise help desk, local field services, and life cycle support for end-user devices.
CACI's innovative approach to enterprise technology infuses contemporary technologies with industry best practices to deliver commercial-style services that will improve customer experience and productivity for the Dept. of the Air Force's global workforce. CACI and its partners will equip Airmen and Guardians with state-of-the-art services and automated capabilities that enable access to the tools they need to perform their mission efficiently and effectively when they need it, where they need it.
"Our team is ready to work with the Air Force and Space Force to move Airmen and Guardians to more efficient and cost-effective as-a-service technology provisioning," said DeEtte Gray, president of business and information technology solutions. "We are eager to officially begin rolling out these foundational services with the department's global stakeholder community."
Source: CACI
Start 2023 ahead of the competition with a paid subscription to IC News. You'll get full access to our searchable archive of 10,000+ articles, plus new articles each weekday.