Expedition Technology secures IARPA HAYSTAC spot
By Loren Blinde
June 28, 2023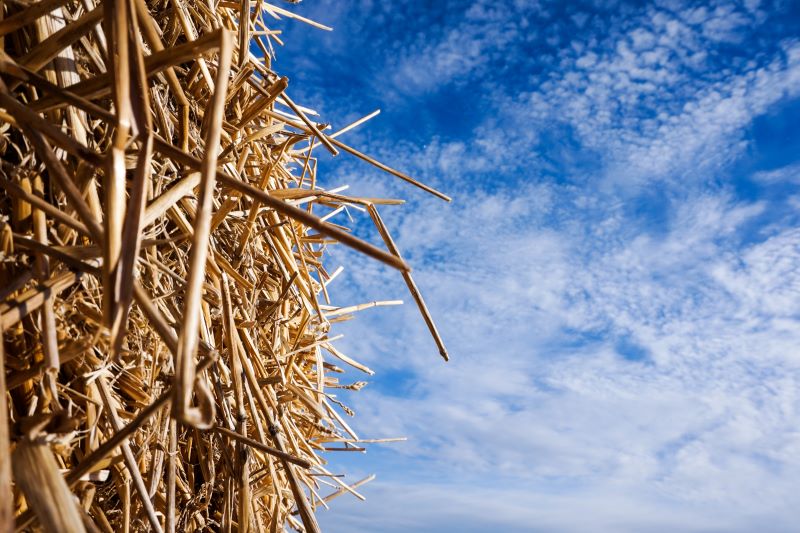 On June 27, Herndon, VA-based Expedition Technology (EXP), a leader in the development and deployment of novel solutions supporting the defense and intelligence communities, announced its participation on the winning L3Harris Technologies team for the Intelligence Advanced Research Projects Activity (IARPA) Hidden Activity Signal and Trajectory Anomaly Characterization (HAYSTAC) program. Through HAYSTAC, IARPA aims to develop novel capabilities that utilize artificial intelligence (AI) to learn the characterization of normal human movement and identify subtle anomalies with confidence.
Current human mobility modeling techniques can only provide high-level insight into human movement. They do not capture the fine-grained activities of human life and transportation logistics that drive daily trajectories of movement. Understanding nominal and anomalous human dynamics at high fidelity and resolution in today's Internet of Things, big data world while protecting privacy represents a top priority for the intelligence community.
"There is already so much geospatially tagged data being created, and as time goes on, even more will be added," said HAYSTAC program manager Dr. Jack Cooper. "This is an unprecedented opportunity to understand how humans move, and HAYSTAC's goal will be to build an understanding of what normal movement looks like at any given time and place."
The three-phase, 48-month program consists of two technical areas. The first focuses on the microsimulation of human activity to create robust simulated datasets, using data sources such as GPS, geographic information systems, and population statistics. The second creates automated systems that leverage AI and machine learning (ML) technologies to learn normal behavior and identify anomalous trajectories. On the latter, EXP will be the lead developer for the L3Harris team.
"We have developed a reputation in the defense and intelligence communities not only for our depth of knowledge of AI and ML technologies, but how to practically apply them to help solve the most challenging problems these communities face," said Marc Harlacher, EXP's president and CEO. "We look forward to collaborating with our L3Harris teammates and IARPA to advance our ability to predict and respond to human mobility patterns to best protect our warfighters and national interests."
Source: Expedition Technology
Your competitors read IC News each day. Shouldn't you? Learn more about our subscription options, and keep up with every move in the IC contracting space.