Primer and Carahsoft partner
By Loren Blinde
June 29, 2023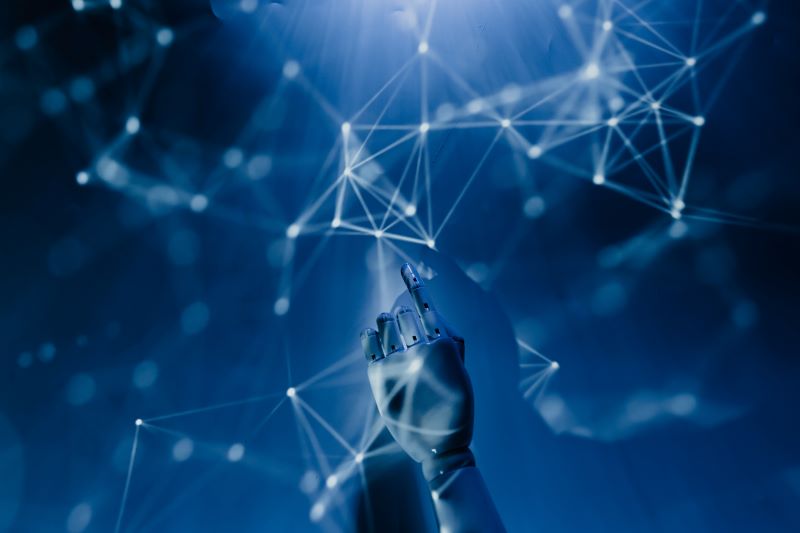 On June 27, Arlington, VA-based Primer and Reston, VA-based Carahsoft Technology Corp. announced a partnership. Under the agreement, Carahsoft will serve as Primer's Master Government Aggregator, making the company's AI-native strategic data analysis and threat detection products available to the Public Sector through Carahsoft's reseller partners, NASA Solutions for Enterprise-Wide Procurement (SEWP) V, and Information Technology Enterprise Solutions – Software 2 (ITES-SW2) contracts.
"Carahsoft and its reseller partners are an essential part of solving the procurement challenges faced by those who defend our national security," said Sean Moriarty, Primer's CEO. "Primer is proud to be a best-of-breed AI/ML partner in Carahsoft's network to accelerate delivery of mission-critical capabilities to those who protect us."
Primer builds mission-ready AI for those who protect national security and democracy. Trusted by services including USSOCOM and the U.S. Air Force, government analysts and operators use Primer's AI products to monitor, analyze, and collaborate on their open source and classified data at machine scale and speed. By automating manual tasks and workflows, agencies can increase productivity and apply their unique expertise to outthink, outpace and outmaneuver competitors across domains.
Government agencies use Primer Delta and Primer Command to detect cyber threats up to eight hours earlier, discover intent behind adversarial narratives, and generate comprehensive reports to inform decision-makers faster. Serving a variety of use cases, Primer deploys proven and cutting-edge machine learning technology to help agencies make sense of massive volumes of messy data and reduce time to decision. Developed in partnership with government customers, Primer is accredited to run on secure networks, maintains access controls, and can be quickly and seamlessly installed in hours.
"With the addition of Primer to our offerings, we are able to meet our federal and government customers' needs for reliable and trusted AI technology that enables their unique missions," said Michael Adams, director of Carahsoft's AI/ML solutions portfolio. "Our customers operate in sensitive and complex data environments and require proven, real-time situational awareness and strategic and tactical capabilities to achieve information dominance. We look forward to working with Primer and our reseller partners to extend these capabilities to the public sector."
Source: Carahsoft
If you enjoyed this article, please consider becoming a paid subscriber. Your support helps keep our site ad-free.