MDA awarded satellite repeater contract
By Loren Blinde
May 13, 2019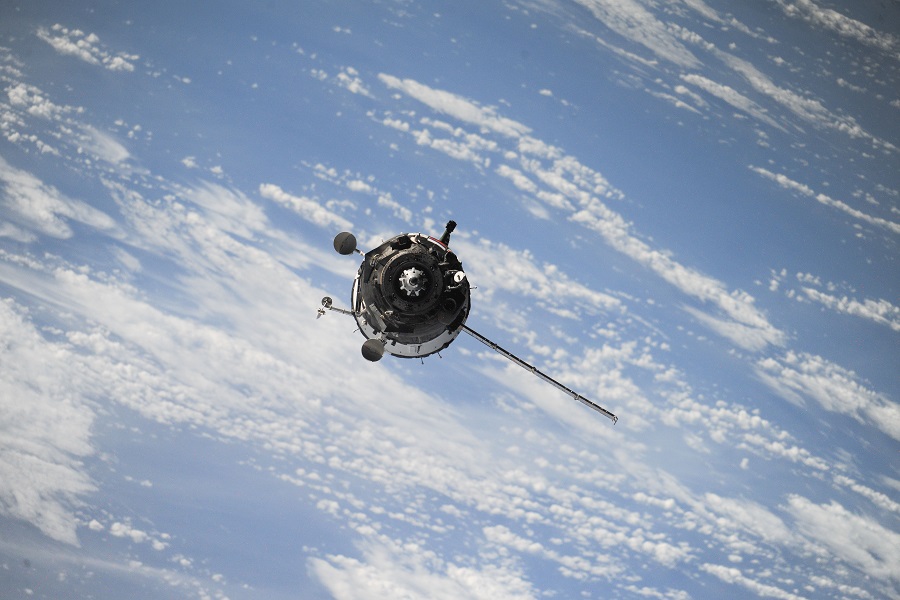 MDA, a Maxar company based in Canada, announced on March 10 that it has been awarded an initial contract value of CAD $39 million with Public Services and Procurement Canada. The initial contract includes the development and manufacturing of 10 flight-ready Search and Rescue/Global Positioning System (SAR/GPS) repeaters to be launched on the U.S. Air Force's GPS III satellites, as well as several automated test systems and simulators.
The contract includes options for an additional 12 flight model repeaters which, if exercised by Canada, would increase the total contract value in excess of $55 million. Once in orbit 22,000 kilometres above the Earth, MDA's MEOSAR repeater will be able to detect signals from emergency beacons and retransmit the signals to receiver stations on the ground. The emergency messages can then be sent to appropriate authorities so that people in danger can be quickly located and rescued.
"This project builds on MDA's previous successes and ensures MDA's commitment to develop innovative solutions that are vital to Canada's sovereignty and security," said Mike Greenley, group president of MDA. "Once qualified as operational, this system will dramatically improve both the speed and location accuracy for detecting beacons, and as a result greatly enhance the coordination and dispatch of search and rescue teams to help people in distress."
Satellites have become an integral part of Canada's national infrastructure, providing critical services on a daily basis to individual Canadians and government agencies. With Canada's vast geography and long coastlines, satellites support a wide variety of applications, from Search and Rescue, to ecosystem and climate change monitoring, telecommunications, navigation and ice mapping, and fisheries and natural resource management.
Source: MDA