NSA posts OT cybersecurity advisory
By Loren Blinde
July 24, 2020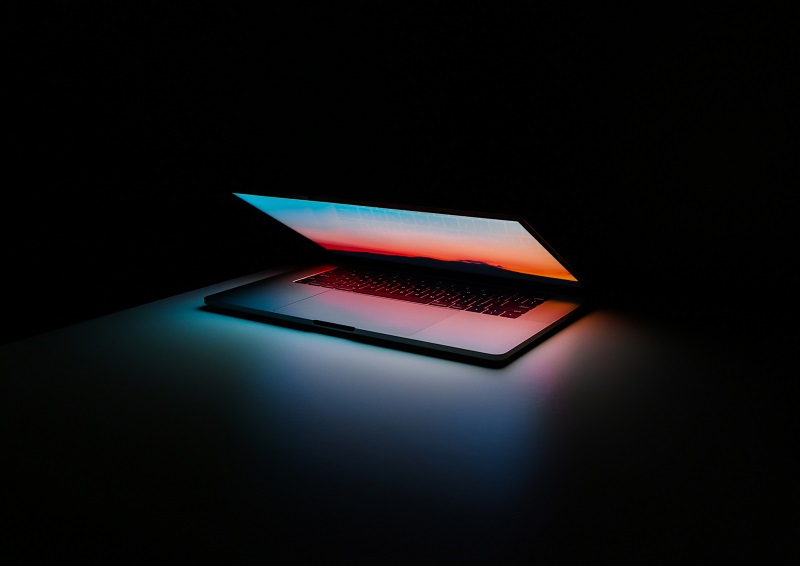 Cyber actors have demonstrated their willingness to conduct cyber-attacks against critical infrastructure by exploiting Internet-accessible Operational Technology (OT) assets. Due to the increase in adversary capabilities and activities, the criticality to U.S. national security and way of life, and the vulnerability of OT systems, civilian infrastructure makes attractive targets for foreign powers attempting to harm to US interests or retaliate for perceived US aggression.
On July 23, the National Security Agency and Cybersecurity and Infrastructure Security Agency released an advisory for critical infrastructure OT and ICS assets to be aware of current threats we observe, prioritize assessing their cybersecurity defenses and take appropriate action to secure their systems.
"Operational technology assets are pervasive and underpin many essential national security functions, as well as the Defense Industrial Base," Anne Neuberger, Director of NSA's Cybersecurity Directorate noted. "We encourage all stakeholders to apply our joint recommendations with DHS CISA."
"As we've said many times, our adversaries are capable, imaginative and aim to disrupt essential services, so it is important that we make sure we are staying ahead of them." Bryan Ware, Assistant Director for Cybersecurity, CISA. "Our goal at CISA is to lead and encourage a proactive 'whole community' assessment and response to significant threats and ensure we provide the right tools and services at the right time."
NSA and CISA continue to collaborate on cybersecurity issues and share information about how to best secure National Security Systems, Department of Defense systems, and the Defense Industrial Base as well as other critical infrastructure, against foreign threats, ultimately keeping America and our allies safe.
For more detailed information, please review the joint advisory, which includes recently observed tactics, techniques, and procedures, as well as related recommendations.
Source: NSA