CACI and Torchlight AI announce strategic partnership
By Loren Blinde
May 5, 2023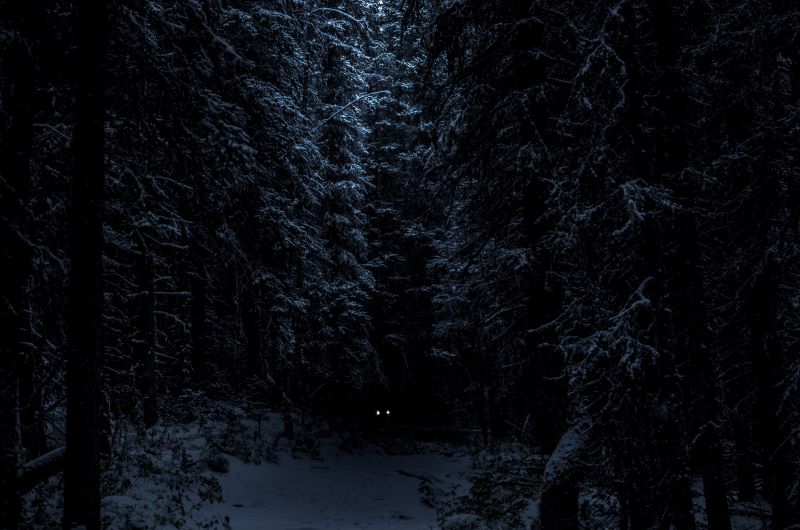 On May 4, Reston, VA-based CACI International Inc.'s Bluestone Analytics and St. Petersburg, FL-based Torchlight AI announced a strategic partnership to provide the DarkPursuit capability within the Torchlight Catalyst platform. This partnership will provide Torchlight customers, mainly Special Operations Forces (SOF), with safe and secure access to browse the open, deep, and dark web.
"We are excited to partner with Torchlight to provide SOF customers with safe and secure access to Dark Web and open-source channels through the DarkPursuit infrastructure," said Meisha Lutsey, president of operations support and services. "This partnership offers SOF customers a way to accelerate obtaining critical information that can give them an advantage over our adversaries."
CACI's DarkPursuit is a capability within the DarkBlue Intelligence Suite that enables users to pivot from analysis and targeting activity to secure virtual browsing on the open, deep, and dark web (Tor, I2P, Freenet, and ZeroNet).
Bluestone Analytics, acquired by CACI in 2021, is a leader in Dark Web exploitation and analysis. Its DarkBlue Intelligence Platform assists defense, security, and intelligence customers in searching and analyzing critical data on the deep and dark web and on select open-source intelligence (OSINT) platforms. Torchlight provides exclusive data through a battle-tested user interface with a library of 17,000+ threat behaviors to streamline analytic processes that enhance decision-making at Special Operations Command South.
With access to the DarkPursuit tool, Torchlight has enhanced its capability for real-time, enhanced decision-making across the spectrum of SOF challenges, including irregular warfare.
Torchlight provides AI-enabled risk intelligence software designed to protect people, property, and ideas. For SOF customers, Torchlight uses behavioral analytics to identify leading indicators of risk at scale and globally. With Catalyst, customers can easily build and deploy custom AI models for a wide range of mission-oriented use cases, including natural language processing, image and video analysis, predictive analytics, and more.
"Torchlight is thrilled to partner with CACI, a leading provider of technology and expertise to the federal government. CACI's DarkPursuit technology is an industry gold standard and fills a capability gap that helps us to provide our customers, especially SOF, with the advantage they need," said James Bourie, chief executive officer of Torchlight. "Together, we will leverage our collective capabilities to deliver innovative solutions that drive mission success."
Source: CACI
Your competitors read IC News each day. Shouldn't you? Learn more about our subscription options, and keep up with every move in the IC contracting space.