IC mourns passing of former DIA Director Lt. Gen. Vincent Stewart
By Loren Blinde
May 8, 2023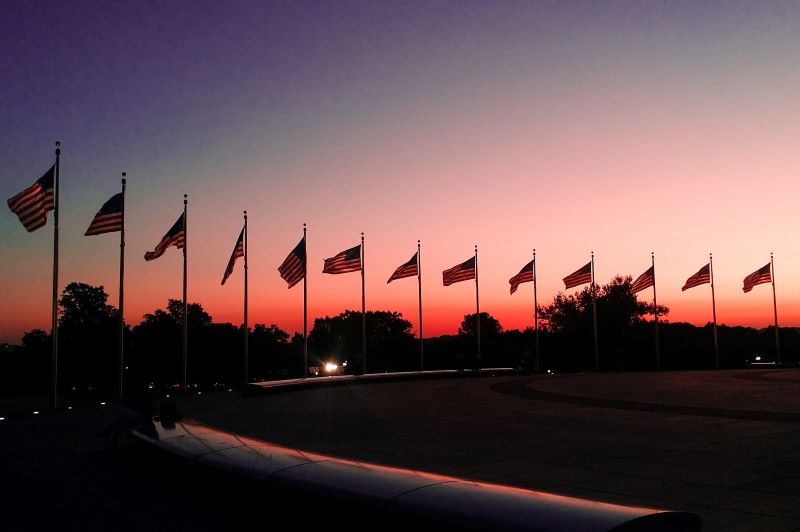 On May 4, Director of National Intelligence Avril Haines issued the following statement on the passing of former Director of the Defense Intelligence Agency Lieutenant General Vincent Stewart:
"It's with a heavy heart that I share the news that we have lost a legendary member of the Intelligence Community family in the sudden passing of Lieutenant General Vincent Stewart. Vince's smile filled the room, and his energy lifted up the spirits of everyone who crossed his path. In addition to his service as Deputy Commander of U.S. Cyber Command, many IC officers knew Vince from his leadership of the Defense Intelligence Agency (DIA), where he was an outspoken — and fierce — champion of the workforce and of shaping a diverse cadre of officers for the future."
"Vince came to the United States at age 13 from his native Jamaica and joined the Marine Corps after graduating from Western Illinois University, where he was part of the Reserve Officer Training Corps. He pointed to his experience as a platoon commander when he was asked about his enormous success as an intelligence officer. At DIA, he said that when he needed a boost of energy, he would walk down to the cafeteria to talk to the workforce, which was a guaranteed way to instantly feel like he was 'ready to take on the world.'"
"Today the world is a safer, better place because of Vince, and his legacy lives on in the many intelligence officers he mentored and recruited. On behalf of the Intelligence Community, I send our deepest condolences to his family. Vince once said, 'I can't stop believing in the promise of America because if the dream is not possible here, it's not possible anywhere.' We thank Vince for his 38 years of distinguished service, and we will do our best to live up to the challenge he set for everyone to 'take real, specific actions to uplift others.'"
Source: ODNI
Help IC News continue to bring you breaking news from across the IC and IC contracting landscape. Join our paid subscribers today.