Bruce Crawford joins Jacobs as strategic development SVP
By Loren Blinde
November 30, 2020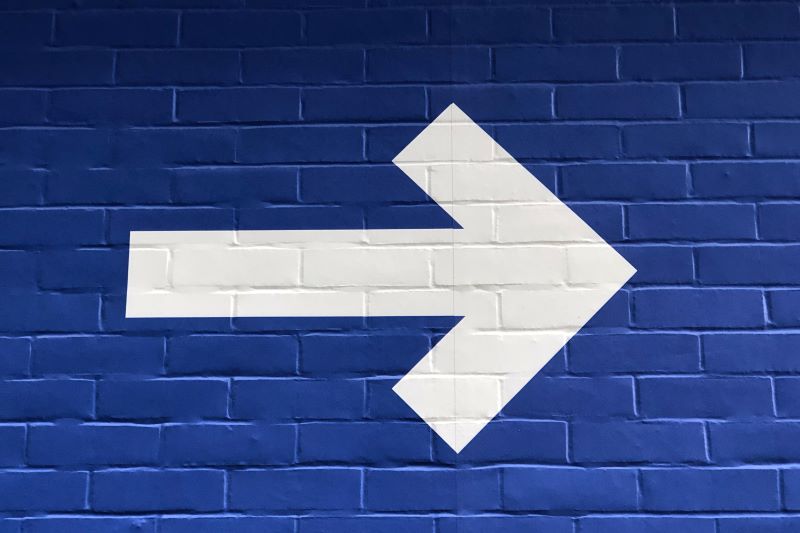 Dallas, TX-based Jacobs announced on November 25 that former Army Chief Information Officer (CIO) and recently retired Army Lieutenant General Bruce Crawford has joined the company's Critical Mission Solutions (CMS) line of business as senior vice president, strategic development. Crawford will provide strategic leadership, vision and focus to support growth and continued development and deployment of innovative solutions across an ever-expanding client base within CMS.
"Lieutenant General Crawford is an inspiring thought leader that brings a depth of strong leadership experience to our Critical Mission Solutions business strategy," said Jacobs Executive Vice President and COO of Critical Mission Solutions Dawne Hickton. "Together, we now have the industry's foremost expertise to deliver even more innovative solutions for our clients and our communities around the world."
Crawford brings more than 34 years of executive management in national security, enterprise information technology (IT) and cybersecurity. Most recently he served as the principal enterprise IT and cybersecurity policy advisor to the Secretary of the Army and the Army Chief of Staff, and has held a variety of operational and strategic leadership positions in every major theater of operations including North America, Europe, the Pacific and Southwest Asia.
Crawford holds a bachelor of science degree in electrical engineering and master's degrees in both administration and national resource strategy. A decorated combat veteran, Crawford was also named 2020 Black Engineer of the Year by the Black Engineer of the Year Association (BEYA).
Source: Jacobs