Brian LaMacchia joins Quantum Computing advisory board
By Loren Blinde
March 23, 2023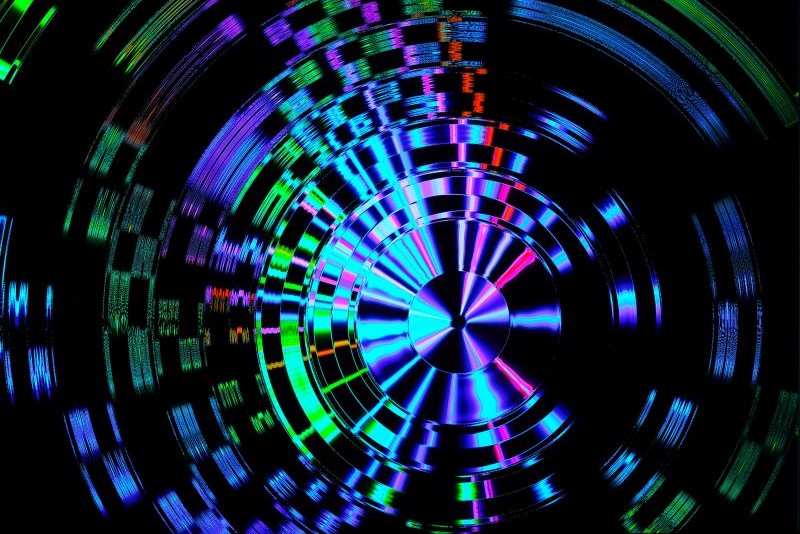 On March 21, Leesburg, VA-based Quantum Computing Inc. (QCI) announced the second appointment to its technical advisory board, launched on February 2, 2023. Effective immediately, Dr. Brian LaMacchia joins US intelligence community veteran and technology strategist The Honorable James (Jim) Simon Jr., who heads the board with the mission to guide and advance the strategic evolution of QCI's technology while ensuring effective commercialization of product rollouts.
Dr. LaMacchia recently retired from Microsoft Corporation, where he was a distinguished engineer and head of the security and cryptography team within Microsoft Research. Before retiring, his team's main project was the development of quantum-resistant public-key cryptographic algorithms and protocols. Dr. LaMacchia was also a co-founder of the Microsoft Cryptography Review Board and consulted on security and cryptography architectures, protocols, and implementations across the company. Prior to joining Microsoft Research in 2009, Dr. LaMacchia was the architect for cryptography in Windows Security, development lead for .NET Framework Security and program manager for core cryptography in Windows 2000. Dr. LaMacchia began his career as a senior member of the technical staff in the Public Policy Research Group at AT&T Labs—Research.
Dr. LaMacchia is an adjunct associate professor in the Luddy School of Informatics, Computing and Engineering at Indiana University-Bloomington and an Affiliate Faculty member of the Paul G. Allen School of Computer Science and Engineering at the University of Washington. Dr. LaMacchia is also currently treasurer of the International Association for Cryptologic Research (IACR), a member of the Computing Community Consortium (CCC) Council, and a member of the National Academies Forum on Cyber Resilience.
Dr. LaMacchia received SB, SM, and PhD degrees in electrical engineering and computer science from MIT in 1990, 1991, and 1996, respectively. Dr. LaMacchia is a well published author and is inventor or co- inventor on 35 issued U.S. patents, multiple international patents, and numerous in-process patent applications.
Dr. LaMacchia commented, "There is a worldwide transition currently underway towards quantum resistant public-key cryptography. The US government recently announced its first set of quantum- resistant cryptographic algorithms for standardization, and they along with foreign governments and industry are now actively working on updating widely used security protocols to include these new algorithms. Advances in quantum computing are accelerating, and photonic quantum systems are proving to be the most promising with near term positive impact on the security of our existing classical systems. It is my opinion that photonic quantum technologies are the preferred methodology due to its speed, complex solving capabilities, ability to execute today within a conventional environment, and importantly, significant security advancements. I consider QCI to be the most developed participant in this discipline with a clear path towards commercialization of multiple product launches. I look forward to advising QCI on the development and strategic positioning of this vital, timely technology, including its many applications to cryptography and computer security."
Robert Liscouski, CEO of Quantum Computing, Inc., said, "To have the caliber of people joining us such as Dr. LaMacchia is a testament to the bright future of QCI and the work we have been doing in quantum computing in general and quantum cyber security applications, specifically. It is imperative that we stay in the forefront of all the advances in quantum methodologies to ensure total network security with zero data compromise for all upcoming enhancements in computing capabilities. We believe that our photonic quantum approach gives us a significant lead and agility to react to industry developments while our advisory team provides us with market intelligence as well as sound strategies to successfully navigate the rapidly emerging opportunities for our products and services. Dr. LaMacchia is a highly active thought leader in all levels of computer security, well versed in commercial trends and best practices. I welcome his insights, advise, and network."
Source: QCI
Keep up with your competitors by following notable executive moves across the IC contracting space — become a paid subscriber to IC News.