Axellio wins Army mobile cybersecurity contract
By Loren Blinde
March 23, 2023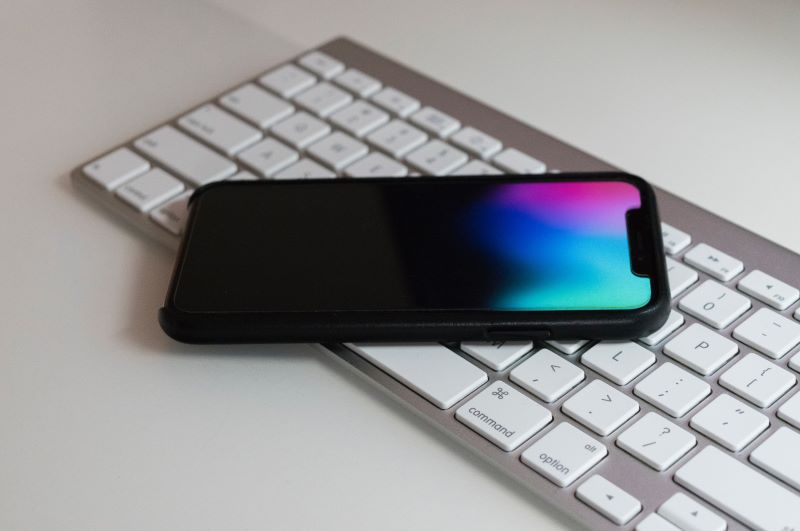 On March 22, Colorado Springs, CO-based Axellio  announced it has been awarded a $39.5 million contract to continue expanding the U.S. Army's Garrison Defensive Cyberspace Operations Platform (GDP). This is the fourth contract that Axellio has been awarded for the Army GDP version 3 and 4 programs. In this most recent contract, Axellio provides a highly mobile solution for rapid mission deployment anywhere in the world.
In collaboration with World Wide Technology (WWT) and Red Hat, Axellio designed and developed a modular, scalable, and hyperconverged cyber defense framework based on its commercial PacketXpress Network Intelligence Platform. This solution enhances the performance, efficiency, accuracy, and mobility of cybersecurity missions across enterprise or tactical environments.  It is capable of operating as a mobile, disconnected solution or scaling to racks of data center solutions fully connected. Led by Axellio, the development teams across Axellio, WWT and Red Hat created a high-speed data collection, storage, and processing solution that allows cyber tools to more easily drop in and out of the architecture as the mission changes and technology advances.
The U.S. Army's Garrison Defensive Cyberspace Operation Platform (GDP) provides network-wide cyber security visibility as an integrated solution with the Army's defensive cyber tools.
"We have had great success with the GDP program since its inception, and it is critical that we expand it to our locations around the world," said Lt. Col. Bradley Son.  "Given the relentless cyberattacks against our forces on a daily basis, the expansion of this program is essential. The GDP enables us to stay a step ahead of cyber threats and keep our forces safe."
The GDP and newer version leverage Axellio's PacketXpress product, which is designed for defense, intelligence community, and global security operations. PacketXpress is an innovative, scalable, high-intake platform for security and network traffic capture, storage, and distribution, operating within small footprints. It has been successfully operationalized to monitor, detect, and analyze anomalous behavior and intrusions in the Army's Garrison networks via a permanent deployment.
"Axellio is proud to work with the US Army and these innovative industry leaders on enhancing the Army's Defensive Cyber Operations infrastructure," said Scott Aken, CEO, Axellio. "Axellio's PacketXpress solution provides the key capability of high-speed collection, retention, and distribution, allowing exceptional threat identification rates. This deep threat insight provides for constant cybersecurity evolution and protection from advanced persistent threats."
Source: Axellio
Like IC News? Then please consider subscribing. You'll get full access to our searchable library of 10,000+ articles, plus new articles each weekday.