Booz Allen chooses Latent AI to support CDAO
By Loren Blinde
March 10, 2023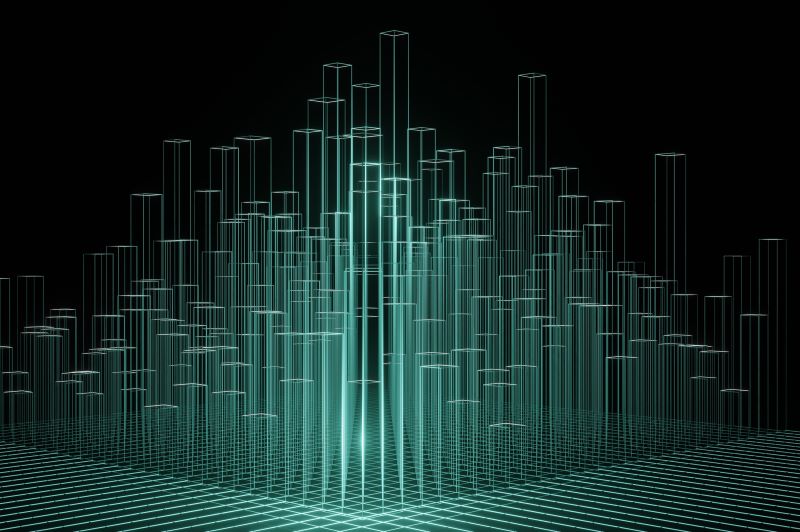 On March 9, Menlo Park, CA-based Latent AI Inc, a provider of AI optimization and edge MLOps solutions, announced that it has been selected by McLean, VA-based Booz Allen Hamilton to support the Chief Digital and Artificial Intelligence Office (CDAO) on programs to help build scalability, security, and repeatability into edge AI model development and deployment.
As the largest provider of AI services to the Department of Defense, Booz Allen leverages Latent AI to simplify and accelerate traditional AI workflows, from model training and optimization to enhancing the way AI models are deployed.
"Latent AI is proud to help deploy more efficient solutions to the edge of the digital battlefield and support the National Defense Strategy to maintain the U.S. competitive advantage," said Sek Chai, Latent AI chief technology officer and co-founder. "By working together with Booz Allen to advance the quality and performance of operation-grade machine learning models, we're helping move the needle on AI adoption to make AI work as it's intended to."
One of the solutions Booz Allen has integrated is the Latent AI Efficient Inference Platform (LEIP), which enables machine learning (ML) models to be compressed, compiled, and deployed across operating systems, hardware types, and architectures at the tactical edge.
"To fully leverage a force that is interconnected and information-advantaged, defense organizations need optimized, scalable AI and data compression at the tactical edge," said Steve Escaravage, Booz Allen executive vice president and leader of the firm's analytics practice and artificial intelligence (AI) business. "Latent AI technology enables ML models to be placed on small form factor chipsets and into end-user devices that can provide warfighters with results in constrained environments and in real-time, giving them a decided tactical advantage."
Since Booz Allen made a strategic investment in Latent AI in July 2021, Booz Allen has continued to deepen integration of Latent AI technology into its own firmwide AI practice to ensure smoother edge AI solutions that help meet mission objectives. That includes both technically and in terms of talent development and training on Latent AI platforms to better integrate modern ML models onto legacy equipment and systems, enabling organizations to leverage AI's capabilities and potential quickly and cost-effectively.
"Latent AI software is running on Booz Allen's AI engineering platform and used by a growing number of our engineers to accelerate the introduction of AI/ML into digital battlespace software solutions," said Escaravage. "Collaborations like this are a pivotal part of Booz Allen's VoLT (velocity, leadership, technology) strategy to transform our tech stack and help us deliver advanced technologies to clients faster."
Source: Latent AI
Like IC News? Then please consider subscribing. You'll get full access to our searchable library of 10,000+ articles, plus new articles each weekday.