Telos announces partnership with IBM Security
By Loren Blinde
September 16, 2022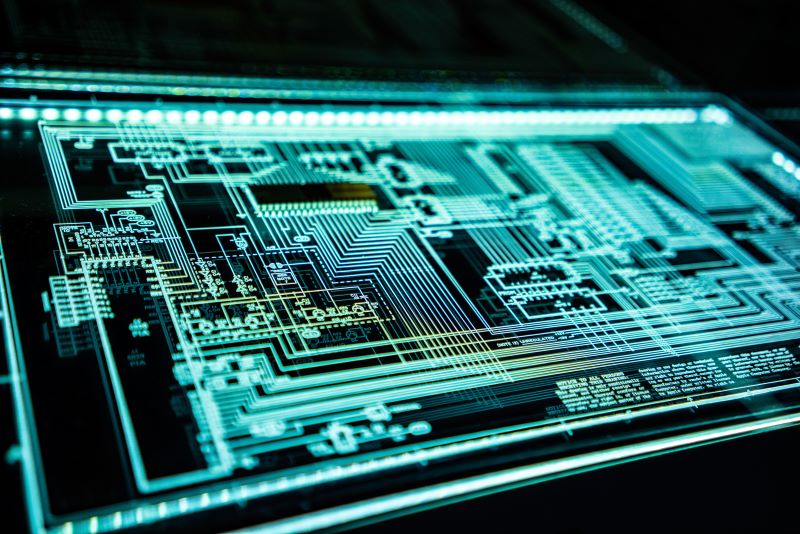 Telos Corporation of Ashburn, VA announced on September 15 a collaboration with IBM Security as part of IBM's Active Governance Services (AGS) that allows enterprises to operationalize and automate activities and solve challenges in cybersecurity compliance and regulatory risks.
"The number of global, national and local compliance requirements are increasing, which means enterprises now have massive amounts of security controls to implement, test and report on," said John B. Wood, Telos CEO and chairman. "Telos and IBM Security are excited to address this issue together by leveraging our combined and extensive expertise in IT risk management and compliance to create efficiency out of chaos and offer effective solutions to the audit fatigue issue."
AGS helps organizations overcome the challenges and costs associated with regulatory compliance, especially audit fatigue. According to a 2020 study, organizations, on average, must comply with 13 different IT security compliance and privacy regulations, which requires a team of 22 dedicated staff members and results in 58 working days per quarter spent responding to audit evidence requests. Beyond audit fatigue, the study also found that 86% of respondents believed compliance is or will be an issue when moving systems, applications, and infrastructures to the cloud.
The AGS solution, available via IBM Security Services, addresses these challenges by combining IBM's world-class expertise to plan, design, deploy, operationalize, and accelerate cyber compliance and governance programs, and Telos' Xacta IT Risk Management platform that automates the most time-consuming aspects of compliance and audit activities like control selection, validation, reporting, and monitoring.
"Every organization must meet compliance, regulatory, contractual, and privacy obligations – no one is exempt. However, individual organizations have different risk appetites, tolerance levels, missions, and goals," said Dimple Ahluwalia, VP & global managing partner, IBM. "AGS helps take the guesswork out of managing cybersecurity risk and compliance – all with proven technology, techniques, complete visibility, and ongoing expert support. We are thrilled to be working with Telos on this important challenge that faces today's enterprises."
Source: Telos
Stay in the know with breaking news from across the IC and IC contracting landscape by becoming a paid subscriber to IC News. Your support makes our work possible.