NGA releases SLDP RFI
By Loren Blinde
November 24, 2021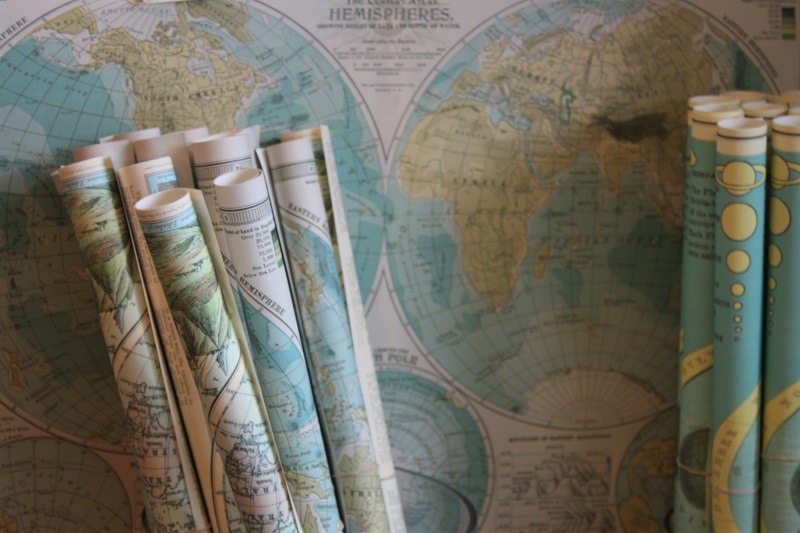 On November 23, the National Geospatial-Intelligence Agency (NGA) released a request for information (RFI) for SLDP NGA Leadership Development Program. Responses are due by 4:00 p.m. Eastern on December 2.
The purpose of this RFI is to identify interested, qualified contractors capable of developing and performing up to eight (8) months of Core Leadership and Development Skills training courses, as further outlined below. This support would be required to start no later than 1 February 2022.
Background
The National Geospatial-Intelligence Agency's (NGA) mission is to provide timely, relevant, and accurate geospatial intelligence in support of national security.  A key agency priority is the training and development of its leaders and its employees. The requested services under this RFI include continuation of the delivery of Core Leadership and Professional Development Skills training courses during the 8-month extension period. Course delivery methods will include both virtual and in-person.
SLDP provides leadership training opportunities for the entire NGA workforce. This extension will enable NGA to continue to fulfill workforce learning requirements aligned to its Leader Development Program. The current contractor has been delivering core Leadership and Professional Development Skills training courses for NGC under contract HM0476-16-C-0033 since July 2016.
Source: SAM
IC News brings you business opportunities like this one each week. If you find value in our work, please consider supporting IC News with a subscription.