BigBear.ai announces two leadership changes
By Loren Blinde
May 10, 2023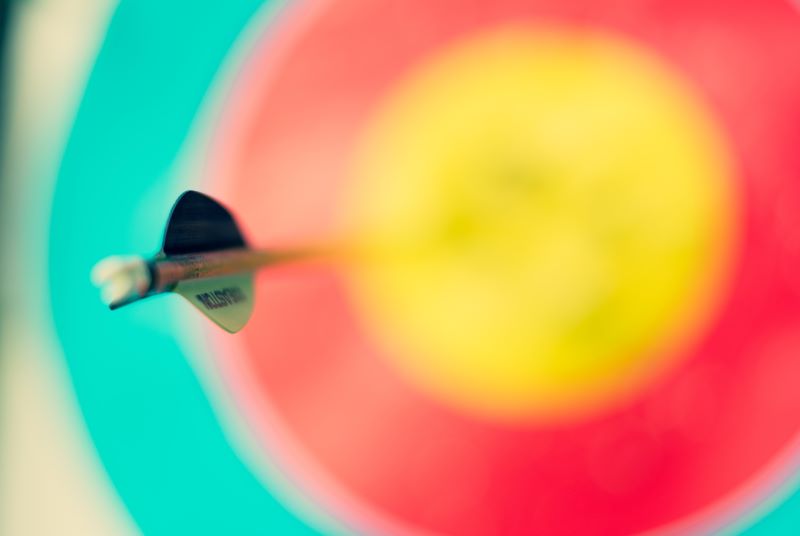 On May 9, Columbia, MD-based BigBear.ai  announced the appointment of Norm Laudermilch as its new chief operating officer and the promotion of Greg Goldwater as its new chief growth officer.
"We are thrilled to welcome Norm and congratulate Greg on his well-deserved promotion," said Mandy Long, CEO of BigBear.ai. "Our organization is at a pivotal moment as we complete the integration and alignment of our businesses to deliver even greater value to our stakeholders. Adding two seasoned leaders to our executive team of industry veterans and experts in AI, machine learning, and data analytics will position us to continue to deliver technology-led services that enables leaders in government, healthcare, manufacturing, retail and other industries to make better decisions more quickly."
Laudermilch most recently served as chief technology officer and chief cyber officer at LookingGlass Cyber Solutions and has extensive experience in operational excellence, process improvement, and strategic planning, in addition to expertise in data science (AI/ML), information security, data center design and operations, and cloud computing. Laudermilch has worked in both startup and Fortune 50 environments across federal and commercial markets, is co-founder of the Internet Service Provider Security Working Group (ISPSEC) and has advised the FBI Cyber Crime Division. "I am excited to be joining BigBear.ai as it seeks to expand its presence in key markets and develop cutting-edge AI solutions that provide a higher form of decision intelligence," said Laudermilch.
Goldwater joined BigBear.ai in June of 2021 as vice president of strategic growth. He has over 19 years of information technology, data science, analytics, AI, business development and project management experience, previously delivering automation for clients and leading cross functional teams at Accenture/Accenture Federal Services. Goldwater will oversee growth and strategic partnerships for all of BigBear.ai. "I am proud to take the next step in my journey at BigBear.ai. I look forward to continuing to execute on our company's go-to-market strategies to drive revenue growth and expand our customer base," said Goldwater.
Source: BigBear.ai
Keep up with your competitors by following notable executive moves across the IC contracting space — become a paid subscriber to IC News.