SoftIron and Peraton announce partnership
By Loren Blinde
May 9, 2023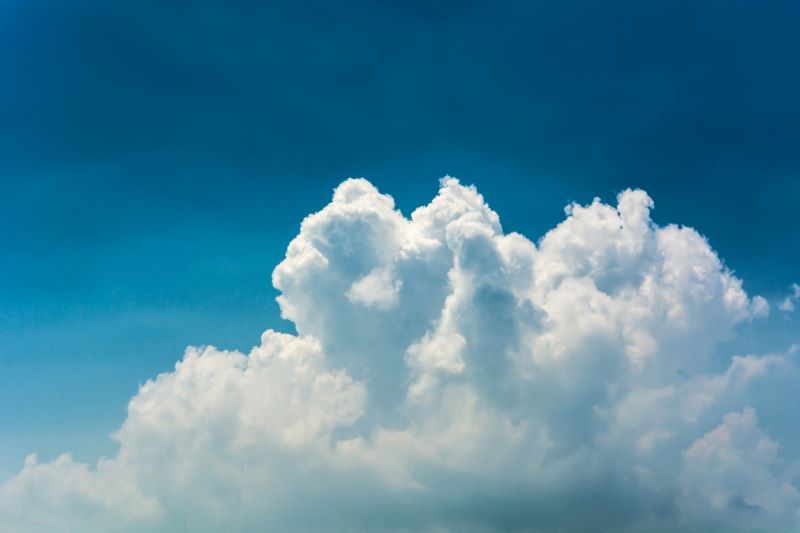 On May 4, London-based SoftIron announced its partnership with Herndon, VA-based Peraton, a leading mission capability integrator and transformative enterprise IT provider, to expand the depth and breadth of their support to government customers.
As part of the agreement, Peraton will become the first "Diamond Elite" partner in the SoftIron + Co. partner program, reserved only for companies who are uniquely qualified to service and support multi-million-dollar projects and customers. This will allow Peraton to have tier-one access to SoftIron's HyperCloud technology – the world's first complete technology for building and running clouds – to use with its customers across the intelligence, space, cyber, defense, citizen security, health, and state and local markets. Additionally, SoftIron will become a Peraton "Technology Partner" – reserved for market-leading technologies frequently embedded in solutions for key opportunities.
Peraton provides managed community cloud services that are FedRAMP certified, DoD SRG IL-5 authorized, and widely used by federal and state customers. As part of the strategic relationship with SoftIron, Peraton will work in collaboration with its current customers to create a long-term migration plan based on SoftIron's HyperCloud technology offering. Integrated with Peraton's award-winning CloudSeed technology, HyperCloud will be part of Peraton's CloudOnyx Cloud solution suite that serves the most mission critical needs of our government customers.
"Peraton is proud to partner with SoftIron who shares our vision to provide the most advanced, powerful solutions for federal customers using emerging technologies," said Mike King, chief growth officer at Peraton. "The HyperCloud solution represents a natural evolution in our service offering, providing enhanced levels of resilience and assurances not previously possible while creating new use cases for our customers."
"SoftIron is excited to engage in a strategic partnership with Peraton and support their organizational transition to HyperCloud technology," said Phil Straw, CEO of SoftIron. "HyperCloud eliminates the 'cloud-by-composition' approach that has dominated IT until now and removes the time-consuming complexities and security weaknesses that drain resources and budgets. We are confident this technology will provide Peraton with new efficiencies in budgets, resource utilization, and time-to-market – and bring the benefit of secure provenance to sovereign clouds."
Source: SoftIron
Your competitors read IC News each day. Shouldn't you? Learn more about our subscription options, and keep up with every move in the IC contracting space.