Bastille expands cellular intrusion detection to commercial sector
By Loren Blinde
February 24, 2020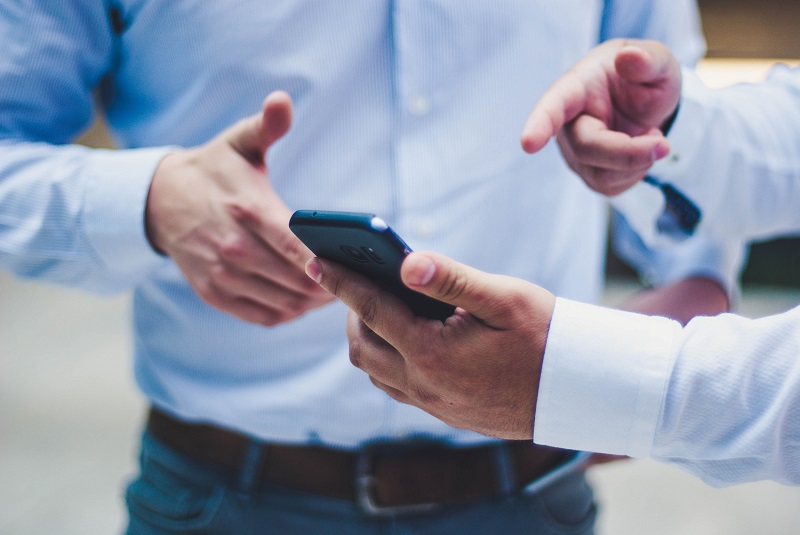 San Francisco, CA-based Bastille announced on February 20 its new Bastille Enterprise Cellular Intrusion Detection for enterprises.
"Bastille has been doing radio frequency (RF) and Cellular Intrusion Detection and research for the Government for years" said Chris Risley, CEO at Bastille. "Only in 2020 did Bastille finally receive FCC approval for its Civilian cellular sensor array. This allows Bastille for the first time to offer accurate Cellular Intrusion Detection to the Enterprise. Now corporations can have the RF security that the DoD and Intelligence Community rely on to protect the nation's secrets."
Bastille provides corporations the ability to discover, locate, and mitigate radio borne threats to their assets, facilities and networks. These threats arise from managed, unmanaged and rogue wireless, IoT and Cellular devices. Bastille does this protection by using SDRs to passively observe the entire radio space in a facility from 60 MHz to 6GHz.
More than 70 percent of devices connected to the network today are connected via RF & Cellular and that percentage is growing. Equally important are the radio-enabled and cellular devices in your facility which are NOT connected to your network; those which enter daily with employees and visitors, and those installed by contractors into your buildings. These devices are the ones which can be used to exfiltrate voice, video, and computer data right past your firewalls and into the unsecure world outside.
"I have no doubt that more huge security holes will be discovered in the more than 100 new radio protocols used by IoT devices," said Bob Baxley, Chief Technology Officer at Bastille. "Bastille can tell you which devices in your facility–both on and off your network–are susceptible to RF attack. It is critical that CISOs understand their RF attack surface in order to maintain a secure perimeter."
Source: Bastille