Ball Aerospace chosen for two Landsat Next studies
By Loren Blinde
September 1, 2021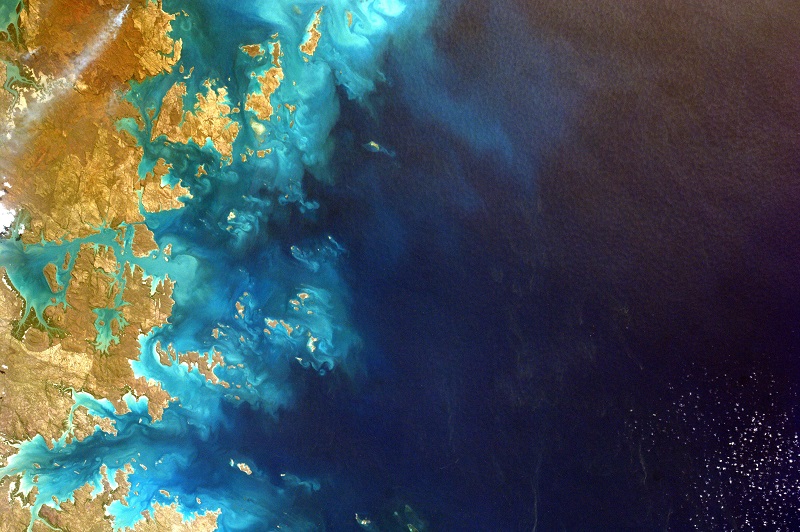 On August 30, Broomfield, CO-based Ball Aerospace announced that it was selected by NASA for two Landsat Next architecture studies: Landsat Next Instrument Study – Constellation Satellite Concept and Landsat Next Instrument – Single Satellite Concept. The two six-month studies will look at instrument architectures and designs for the next generation of Landsat.
"Users around the world rely on the continuity and reliability of the Landsat Program and Ball Aerospace has demonstrated technical reliability and business continuity over our more than six decades of experience providing leading-edge systems and instruments to monitor Earth's environment," said Dr. Makenzie Lystrup, vice president and general manager, Civil Space, Ball Aerospace. "Our history is strong, but we're always looking to the future – to how we can employ innovation to support sustained measurements. These studies are an important next step in developing a flexible architecture for the next generation of Landsat."
As part of the two studies, Ball will examine instrument architectures that extend Ball's Operational Land Imager (OLI) and Reduced Envelope Multispectral Imager (REMI) instrument designs to address new spectral bands, improved spatial resolution and new orbit parameters. Ball has played a key role in the continuity of the current Landsat program having built the OLI instrument flying on the Landsat 8 satellite and the OLI-2 instrument for Landsat 9, which is launching this year. In addition to OLI-2, Ball developed and built the cryocooler for Landsat 9's Thermal Infrared Sensor 2 instrument.