DIA Director gives testimony before Senate Armed Services Committee
By Loren Blinde
May 6, 2021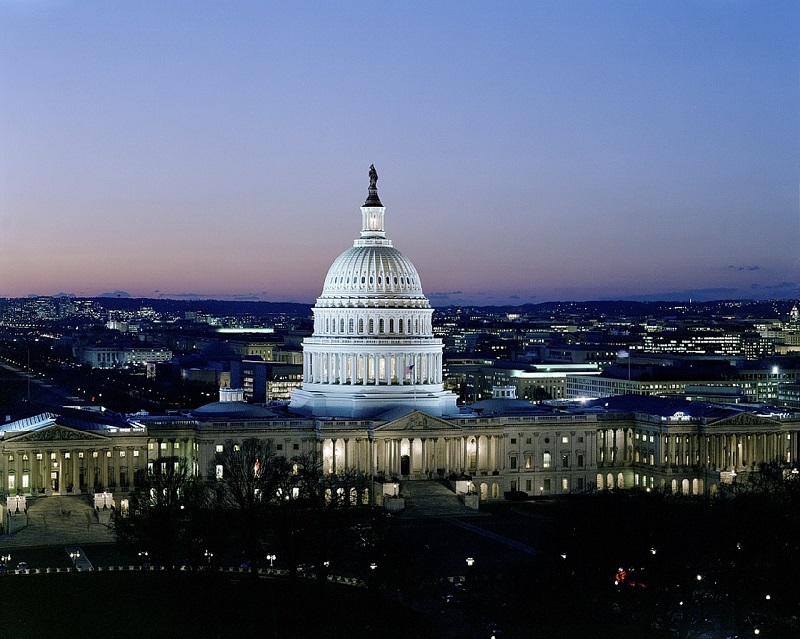 Defense Intelligence Agency (DIA) Director Lt. Gen. Scott Berrier testified before the Senate Armed Services Committee on April 29 as part of the annual Worldwide Threat Assessment hearings on Capitol Hill, DIA announced May 4. Appearing alongside Director of National Intelligence Avril Haines, Berrier gave remarks and answered questions from Chairman Jack Reed, Ranking Member James Inhofe, and other senators on the committee.
The hearing focused on a number of threats to the United States, including Chinese activity related to Taiwan, Africa, advances in technology, and Russia's development of hypersonic weapons. "The nature and scope of the national security environment in which we operate is largely shaped by strategic competition – the continuous push-pull among the United States, China and Russia for global strength and influence," said Berrier.
Berrier discussed the affect the COVID-19 pandemic has had on U.S. national security. In addition to logistical challenges stemming from the virus, U.S. adversaries have sought to sow discord in the wake of the pandemic.
"China and Russia are using COVID-19 circumstances to conduct information warfare aimed at undermining Western governments, attacking coalitions and compelling economic and political outcomes in their favor," said Berrier.
Berrier also highlighted DIA's efforts in keeping U.S. service members safe during the pandemic, praising DIA's National Center for Medical Intelligence for their work this past year and calling it a "jewel in the crown."
Iran and North Korea were additional areas of concern discussed in the hearing.
"North Korea also poses a serious challenge to the United States and our allies," said Berrier, who noted that Pyongyang has tested dozens of missiles, including three types of new short-range ballistic missiles and a new sea-launched ballistic missile. "In the Middle East, Iran is the primary state challenger to U.S. interests because of its sophisticated military capabilities, broad proxy and partner networks, and periodic willingness to use force against U.S. and partner forces."
The hearing also touched on the analysis and collection process. DIA has been at the forefront of the Intelligence Community on integrating AI and machine learning into intelligence analysis, particularly through the development of the Machine-assisted Analytic Rapid-repository System, or MARS, which will transform the foundational military intelligence structure into a dynamic, cloud-based system pairing humans with machines.
"I commend DIA for taking the lead in integrating artificial intelligence," said Reed.
The annual Worldwide Threat Assessment hearing is part of a series where IC leaders appear before the armed services and intelligence committees of the U.S. Congress to report on national security issues and the top threats facing the country. Berrier testified before the House Permanent Select Committee on Intelligence and the Senate Select Committee on Intelligence earlier in April.
Source: DIA